Women, the vote, and the stories told about it 100 years later
On March 8th I will join friends to celebrate International Women's Day. It is always fun.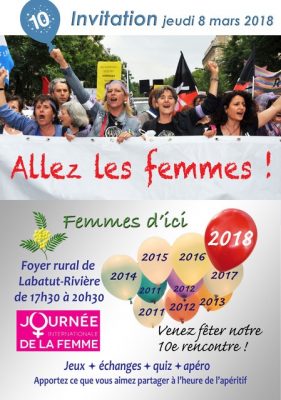 Its great to be celebrating a centenary since British women got the vote. The vote was only for women then, who, like me now, had property – but hold on! 100 years ago my peasant grandmother didn't get the vote. My middle-class grandmother wouldn't have been granted a degree. That vote for middle-class women eventually benefited not only me, but all the men and women of Britain. It wasn't easy or straightforward or done perfectly right. Working-class men at the time felt cheated but change for the better is always a process. Why, I ask, is there still negativity about it today?
Deceptive, defective, but delectable single stories
We do like to keep our history simple so we know who was good and who was bad – who to honour and who to blame. That allows us to criticise the achievements of the suffragists and suffragettes without understanding Read More and Comment …