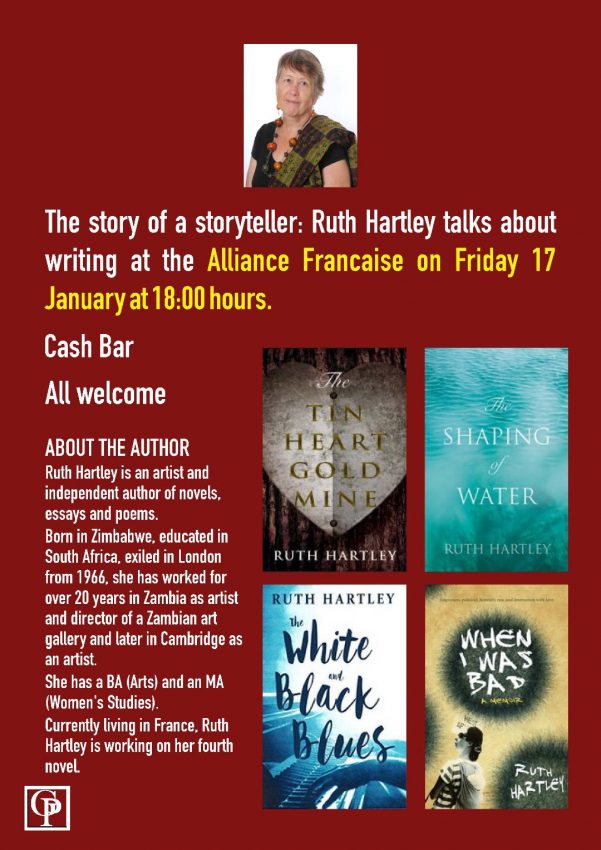 Zambia is the home of my heart. A country I love and that I returned to for a while this year. I was honoured that Dr. Fay Gadsden of Gadsden Publishers, Lusaka generously arranged a book launch for me at the Alliance Francaise – France is my other home so that felt appropriate. Daniel Sikazwe, journalist, Zambia National Broadcasting Corporation presenter, and lecturer in journalism and creative writing at Evelyn Hone College was the wonderful compere of the evening. He is also the PEN secretary for Zambia. A tough call anywhere. We all hoped the evening would attract and inspire Zambian writers and readers and help build Zambian literature.
Storytelling is part of every culture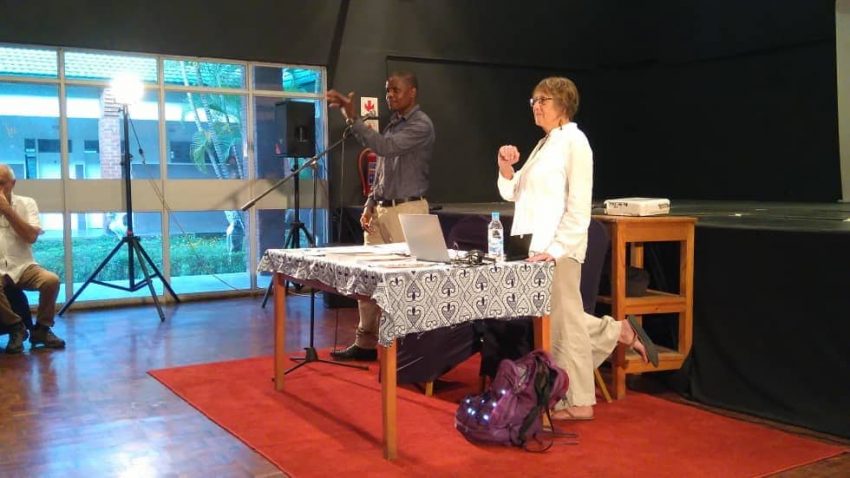 Stories existed before writing, books or kindles, before radio or television. They are the ground in which human culture is rooted and from which we grow. Songs, dances, and poetry are woven from the rhythm of footsteps and heartbeats of our nomadic wanderings. We sing to our babies and we tell them stories. Humans are born out of and into storytelling. We are mythic beings constructed from the stories we tell ourselves, listen to, and read.
Read More and Comment …