A delightful visitor – the best of my readers and reviewers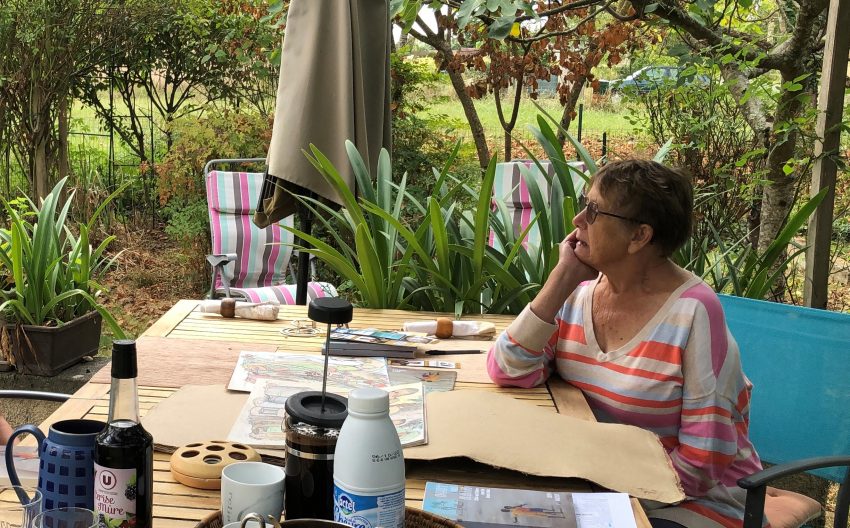 I had an unexpected and delightful visit yesterday from Trinity. She arrived holding my book Dust and Rain. She is busy reading it and wanted to ask me some questions. Let me tell you that this is one of the best things that can happen to a writer. We need our readers and reviewers and we depend on them to say what they think about our stories.
If they enjoy them we hope that they will tell other people about them. If they don't like them we need to know so that we can write a better story next time.
Trinity's sensible parents have asked that I don't use a photo of her but she is talking to me in this picture and I hope you can see I'm listening.
Read More and Comment …