When you see this post I will have just arrived in Zambia and my children's book Dust and Rain: Chipo and Chibwe save the Green Valley will have been published by Gadsden Publishers.
How a story grows and changes as the world spins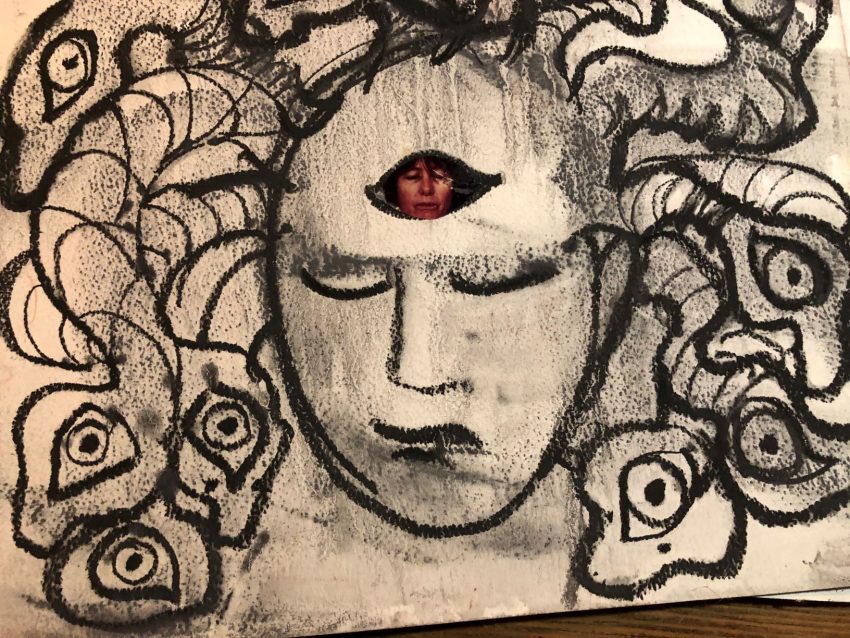 It was a shock when I first realised that my story, Dust and Rain, so relevant 20 years ago, had become dated and would be bewildering for children – I ought not to have been surprised. It is astonishing is that we don't notice how different the world is, or how much we've changed – and this can be bad news for writers of some children's books. Harry Potter may always wave his wand at monsters as his world is timeless, but mobile phones, tablets and technology are evolving as I write. The children whose story I began in 1994 inhabited a world that today's children won't recognise – there were no mobile phones then. It was never my intention to write a historical book, so I simply kept on rewriting the story to keep it contemporary and interesting.
Read More and Comment …