I was 37 when Rhodesia became Zimbabwe in 1980 – 40 years ago. I was in Zimbabwe then and I rejoiced at that change. Rhodesia had lasted a surprisingly short time. Now, as I watch the Rhodes Must Fall campaign I wonder if we will learn from this past history if we remove it from our view or if we will be doomed to repeat it? We are already living in the future – we are the history we are making – what statues and symbols of flawed heroes will we erect in the future?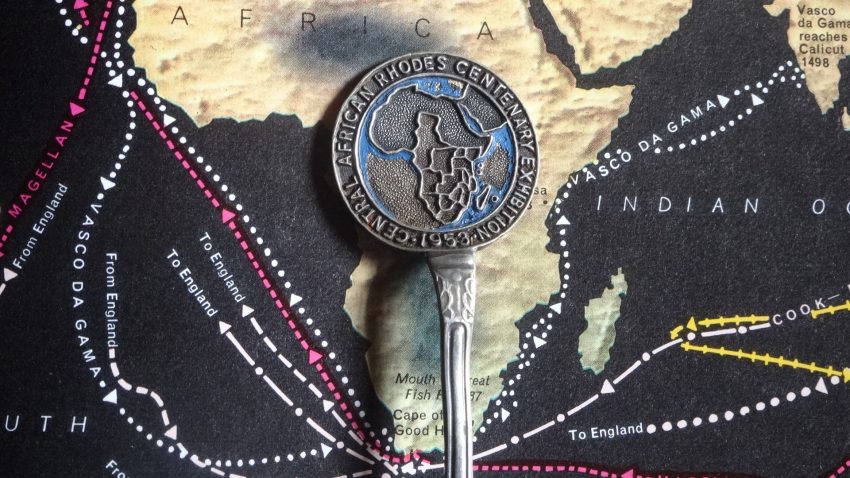 In 1953 I was 10 and living in Rhodesia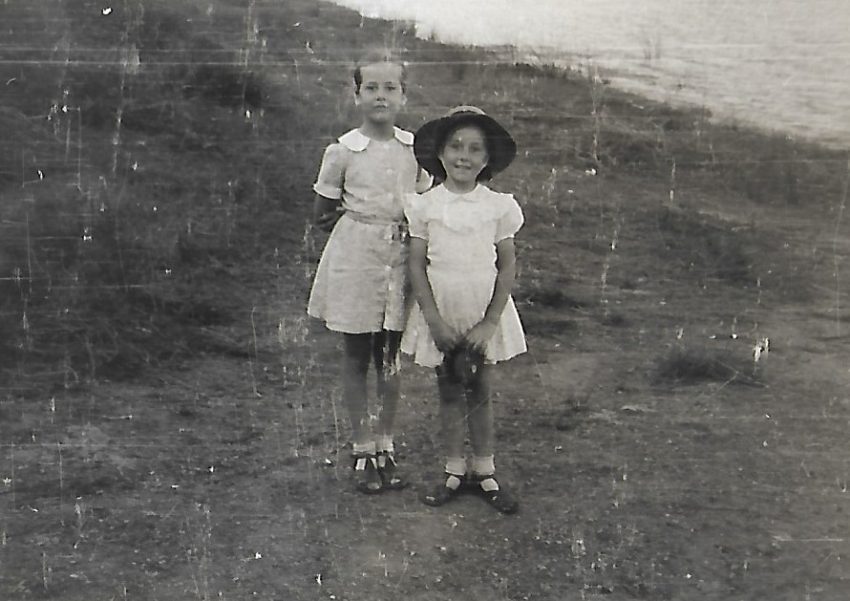 1953 was the centenary of Rhodes's birth in Britain. Cecil John Rhodes, I was taught, was the hero who had founded Rhodesia a mere 60 years previously. I was taken on a school train trip to Bulawayo for the celebration event held inside the new Comet aeroplane hangar.  I came back with a silver teaspoon decorated with an Africa almost all covered in red enamel. Rhodes had been dead for 40 years. Less than 30 years later Rhodesia would become Zimbabwe. My grandfather was born before Rhodesia existed and my grandmother died after Rhodesia became Zimbabwe.
In 1962, I went to art school in Cape Town
The Republic of South Africa was one year old. The1960 Sharpeville massacre had taken place. Martin Luther King Jr was alive but hadn't yet spoken of his Dream. Enoch Powell had not yet spoken of Rivers of Blood and the first black British MP, Dr David Pitt, had not yet been elected. Apartheid and the Group Areas Act were coming into force in South Africa. Nelson Mandela had not yet been convicted and sent to prison on Robben Island. The Windrush had berthed in Britain 14 years earlier. That year President Kennedy sent thousands of troops to stop riots when a black student, James Meredith, enrolled at the University of Mississippi. The US had started to spray Agent Orange in the Vietnam War. Bob Dylan was singing "The times they are a-changing!". James Baldwin had not yet won the debate about the American Dream and the Negro at the Cambridge University Union.
Read More and Comment …