Monday 26th July Marciac Jazz Festival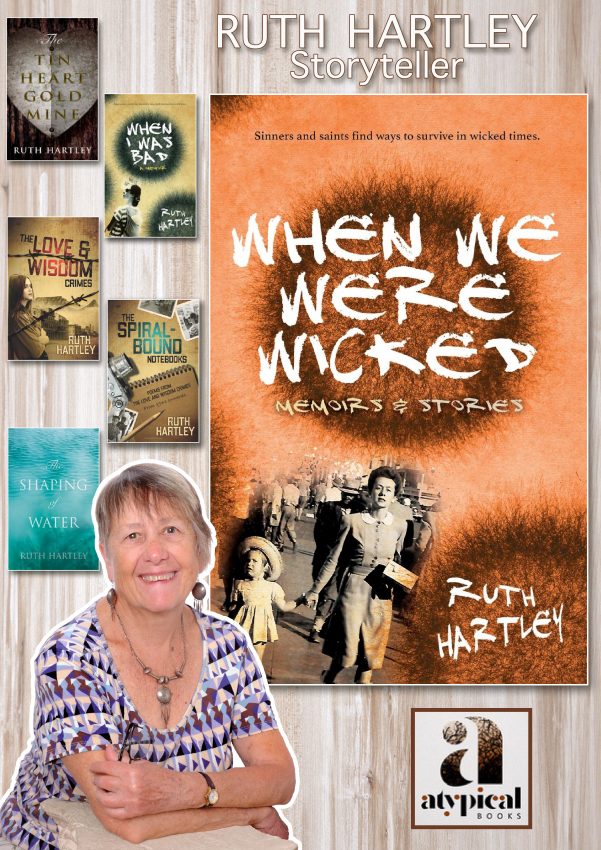 At 10.30 am at La Chouette Qui Lit I will be signing my latest book When We Were Wicked. Please come – I'd love to see you and I will have copies of all my other books with me as well.
La Chouette Qui Lit is a lovely bookshop where you can also get a cup of coffee. It is run by Gaëlle and Richard and can be found on Facebook here. The address is 2 Rue Saint-Pierre, 32230 Marciac. Marciac is a pretty village in the Gers with a Jazz Festival that has gone on for over 30 years though sadly not last year because of the Covid-19 pandemic. John and I will be going to enjoy Kool and the Gang and Ibrahim Maalouf. We have had some wonderful experiences at Marciac. We've seen Sting and Joan Baez.
Read More and Comment …