'Things are points of stability in life,' the South Korean-born, Swiss-German philosopher Byung-Chul Han writes in his new book, Undinge (Nonobjects), 'Objects stabilise human life insofar as they give it a continuity,'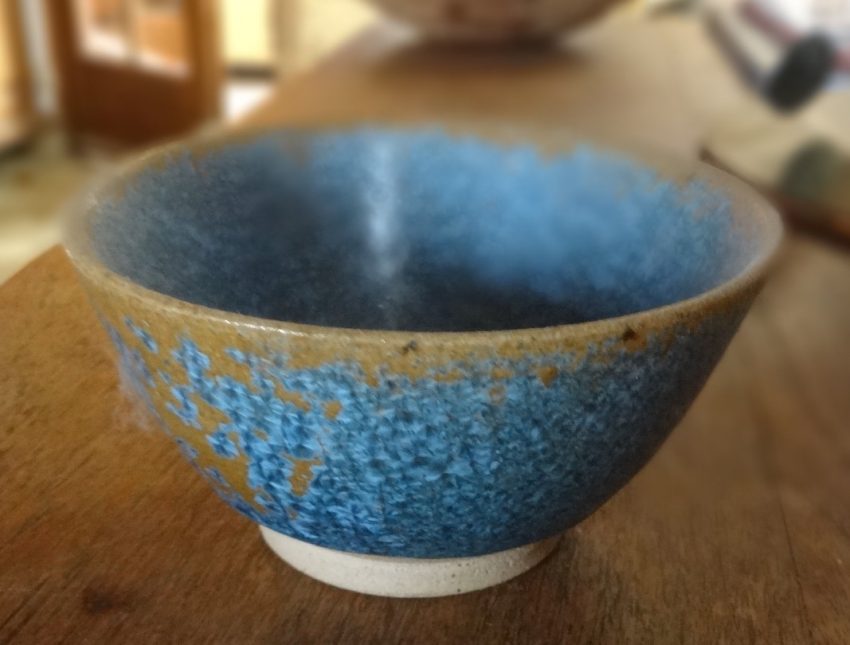 I read this article titled Byung-Chul Han: How objects lost their magic by Gesine Borcherdt in the online Art Review and felt it was important for me without being sure I fully grasped it. It's easier to hold a 'thing' – an 'object' – than it is to hold onto a philosophical idea.
Han says, 'Today we chase after information, without gaining knowledge. We take note of everything, without gaining insight. We communicate constantly, without participating in a community. We save masses of data, without keeping track of memories. We accumulate friends and followers, without encountering others. This is how information develops a lifeform: inexistant* and impermanent.'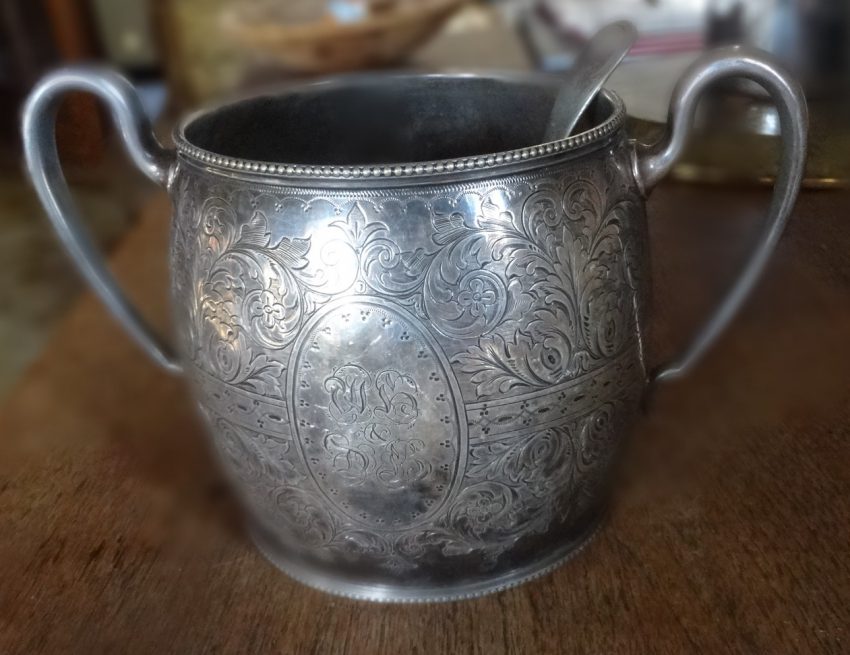 *I have only found this word in French where I understand it to mean – nothing – absence – vacant – null- void.
Objects and Objectification
Read More and Comment …