Do we marry a person or marry a wife or husband?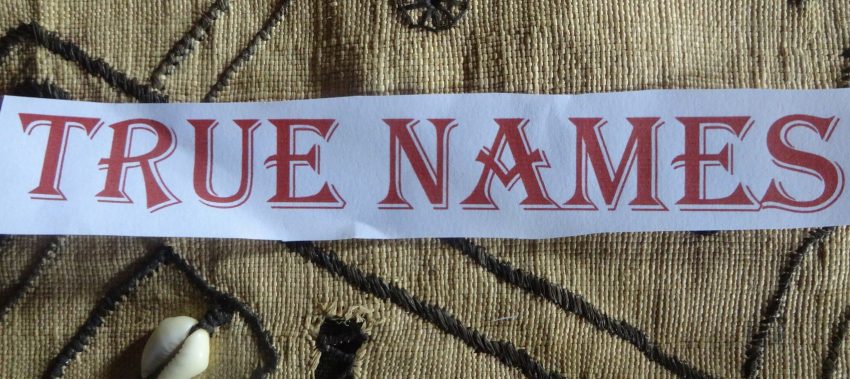 We were a new family, my mother, stepfather, two step-sisters, my sister and me. I was 16 years old when my mother and stepfather had a bitter argument – a natural part of adapting to a new relationship. My mother in utter misery, took to her bed weeping and distraught and stayed there all day. I was a wiser child then than I am now as an adult.
'Get up and carry on.' I told her. She did. Later she came back smiling.
'Jack says that he didn't marry a wife. He married me, Pixie, the person that I am.'
Edwardian roles
Read More and Comment …