Failing brakes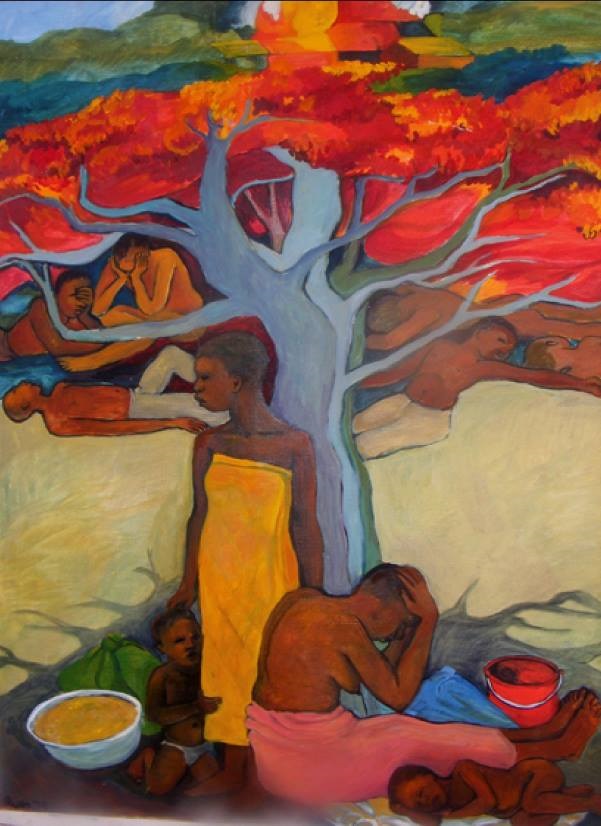 We were heading home after collecting our new Ford company car in Johannesburg which was then a dreadful place of police brutality, political protests and necklacing. Our long journey to Zambia was planned via a family stop in the Zimbabwe Lowveld. Clearing customs at Beit Bridge had taken hours so I was giving my husband a break from driving when some giraffe crossed the road ahead.
"You need to brake sooner," my husband said.
"The brakes aren't responding properly," I replied. "Would you like to take over?"
My husband took over the driving and we turned towards the lowveld in the late afternoon. On a long slow bend, a young bullock left its herd and plunged across the road.
Read More and Comment …