I'm writing a new story titled The Colourless Child. It's taking me on a new journey and I'm making new discoveries.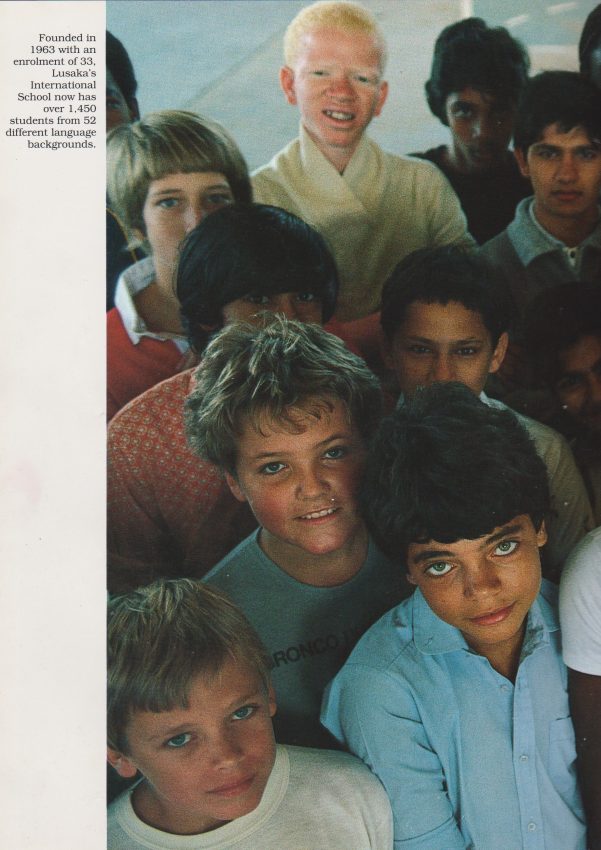 This Sunday 13th June is the United Nations International Albinism Awareness Day and the theme is Strength Beyond all Odds
When I lived in Zambia I taught art at the International School and this wonderful photo by Ian Murphy is of some of the pupils I knew. Among them is a young boy with albinism, As you can see he is wearing a judo outfit. He was a warrior and a hero and was also one of my best and most intelligent students.
It's time for all of us to join together and end the discrimination against persons with albinism especially those in Africa who face terrible danger and even death from ignorance and fear. Albinos can also suffer illnesses caused by a lack of skin pigmentation and blindness.
What I find most inspiring about the stories of people with albinism are those of the love and support of mothers and of families and of the kindness and help of others. Please be kind enough to share this post and the links and to support the organisations.
Useful links
Here are links to various organisations that provide help, information and advocacy.
Under The Same Sun. International Albinism Awareness Day Action on Albinism Life in the shadows
Read More and Comment …