We all own the River.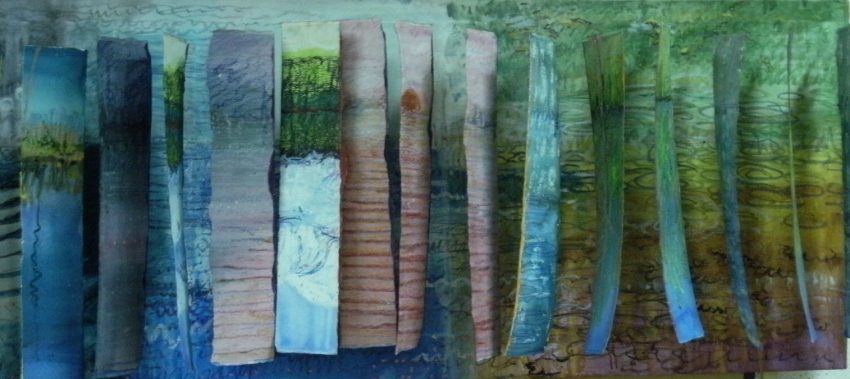 That's what we believe. The world of nature is ours and we can do what we like with it. The River belongs to us. We can use it – we can waste it – we can worship it. Not one of these ways of looking at the River tells us what it means to be the River itself. We think we know of and all about the River. But not one of these methods of evaluation and study tells us the story that is the River's own story.
Telling our stories of the River
The Great River Zambezi became the focus for a million different stories in a social media post about the Victoria Falls this month. Known by the African peoples as the Mosi-O-Tunya – the Smoke that Thunders – it was renamed by Dr David Livingstone in honour of Queen Victoria. That was Livingstone's way of giving the River to the British Empress of India. By saying that angels in their flight must have stopped to marvel at the magnificence of the Falls, he gave the River to Christianity and missionaries. Colonial governments ignored what the River meant to Africans who thought of the River as the great Snake God – the powerful Nyami-Nyami who brought life to the people who lived by the River. Livingstone hoped, however, that his story of the River would help bring about the end of the Slave Trade even if it brought colonialism to that part of Africa.
Different stories of the River. Different visions of the River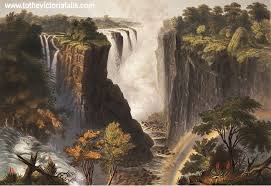 Did Livingstone only see the material fact of water plunging into a vast rocky chasm? Did he see angels above it? How does the transformation of the River into spray and mist and sound, make us understand the power and the spirit of the River? What stories are science? Which stories are fantastic? What stories are spiritual?
Read More and Comment …