Writing fictions, memoirs and versions of my truth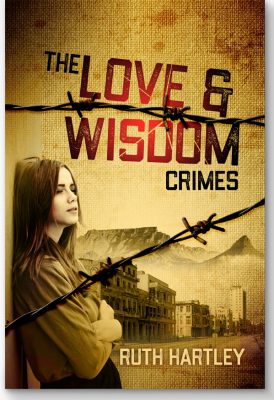 In the last few months I have published three books.
The first is a novel, the second is a book of poetry, the inspiration on which the novel is based and the third is a memoir.
They are – The Love and Wisdom Crimes
A coming-of-age adventure story about a young white woman who discovers that in apartheid South Africa, it is dangerous to love a revolutionary and a crime to love someone black.
Poems from southern Africa that inspired The Love and Wisdom Crimes.
I recount my first year in London as an exile and the unmarried mother of a mixed-race child in the Swinging Sixties.
Writing these three books challenged me in ways that I didn't expect because I had to engage with the truth of the stories I tell.  It was a fascinating aspect of writing that I imagine all writers have to consider. The close relationship of these three books to each other and to me certainly focussed my mind on the delights Read More and Comment …