---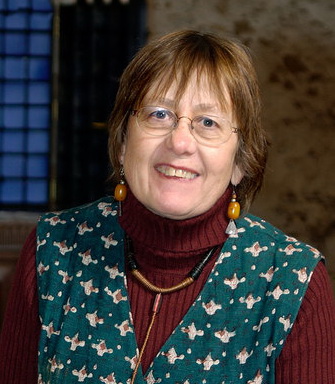 Talk to me
I tell stories in words and images.
I want to share them with you. Your feedback and enquiries about my art, books and website are very welcome.
Use the contact form to send me a private message, or follow me via any of the social media links below.
I will enjoy the conversations that ensue. I hope you will too!
Ruth
* All fields are required.
EXPLORE
The Shaping of Water

Read a story of love, loss, hope and the search for identity around the drowned valley of Kariba Dam, Zambia

BUY
ENJOY
Get a FREE illustrated poem
when you sign up
for FREE newsletters
EXPERIENCE
The Tin Heart Gold Mine

Adventure with Lara, a successful artist, on a journey of intrigue, love and courage, via central Africa and London.

BUY