Book Cover design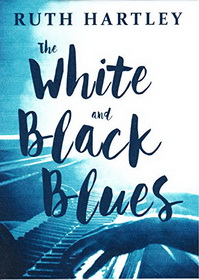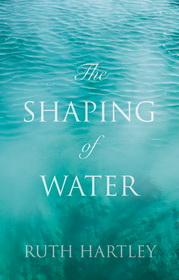 Dear Friends and dear Readers I have great need of your help.
This year I will be publishing my new book The Love and Wisdom Crimes. Its a book that has been 53 years in the making and 20 years in the writing. Next year I will publish my memoir When I Was Bad  which by comparison is a rush job done in 3 years. I think that good book cover design is essential in the marketing of books but I need to know what you think about book covers. Please, take time to generously fill up my comments page with your opinions about what you think of my covers so far – what book covers you like – and most important of all – what attracts you to a book. Does a cover matter to a kindle or eBook or an Audible reader? I am longing to hear from you all.
My salutary experience when I looked at the books I read!
I looked at the covers of my pile of books waiting  to be read and was surprised to see that on the whole, the book covers were not necessarily all that attractive, inspiring, or even of relevance to the story I chose. What makes you choose a book?  The thing is that when books are on a shelf in a bookshop, or library, or in your home, you only see the spine!
I realised that I choose books for the following reasons:-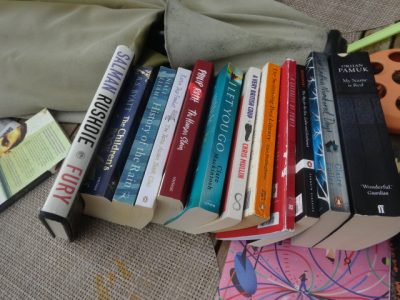 A good review made me choose From Moscow to the Black Sea by Teffi and Orhan Pamuk's My Name is Red.
If I know (and love) the writers. Atwood, Carter, Lessing, Le Guin, Rushdie, Atkinson, Brink, Gordimer, Coetzee, Roth, Gappah.
If I trust the publisher on the whole – to my surprise I found a majority of Penguin and Vintage books in my random pile. I wondered if this was about my taste in books or simply the way the book market is?
The books are news stories about topical Read More and Comment …