Writers and journalists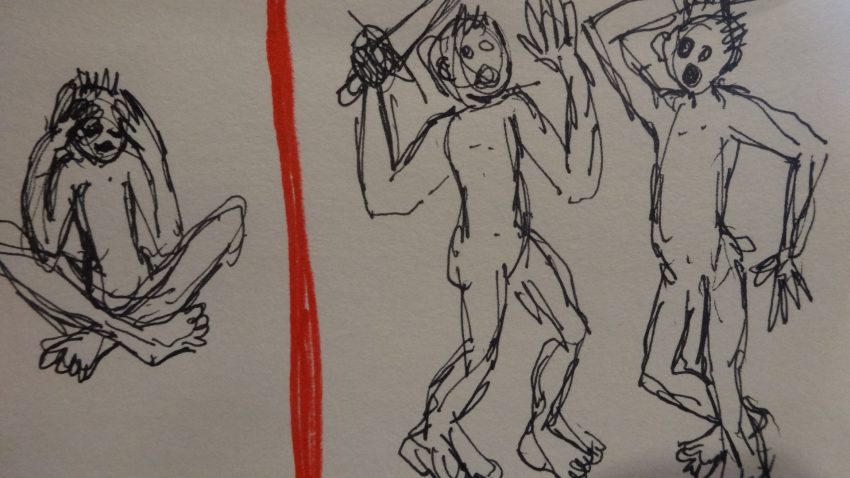 There is a difference between writing from the sidelines and being sidelined. For example, writers can be sidelined if they are women, old or of the wrong colour or political persuasion and that might be because of marketing priorities, censorship, legal status, politics or prejudice.
What does it mean to be sidelined and made powerless, or considered of no importance?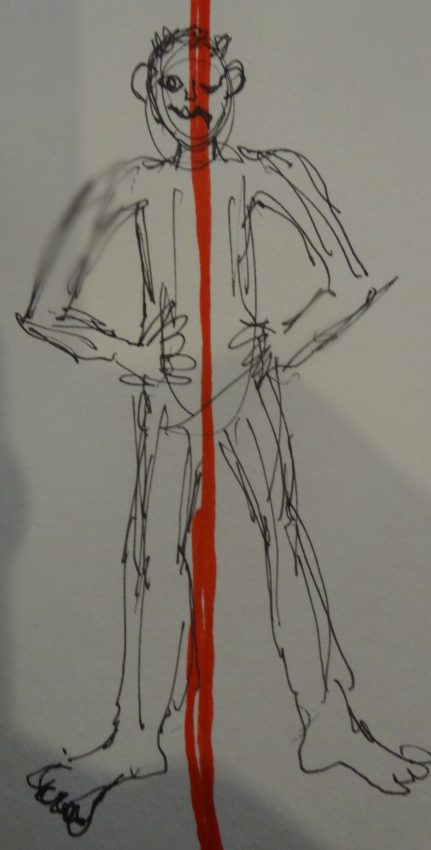 Are writers and journalists different?
I found myself wondering if journalists do, or ought to write from the sidelines. Are journalists impartial observers? Can they be partial commentators who take sides? Then again, whatever kind of writer we are, can we ever honestly claim to be impartial in our judgements? How do we find out if we are biased?
In the end, does life force us to take sides?
Taking sides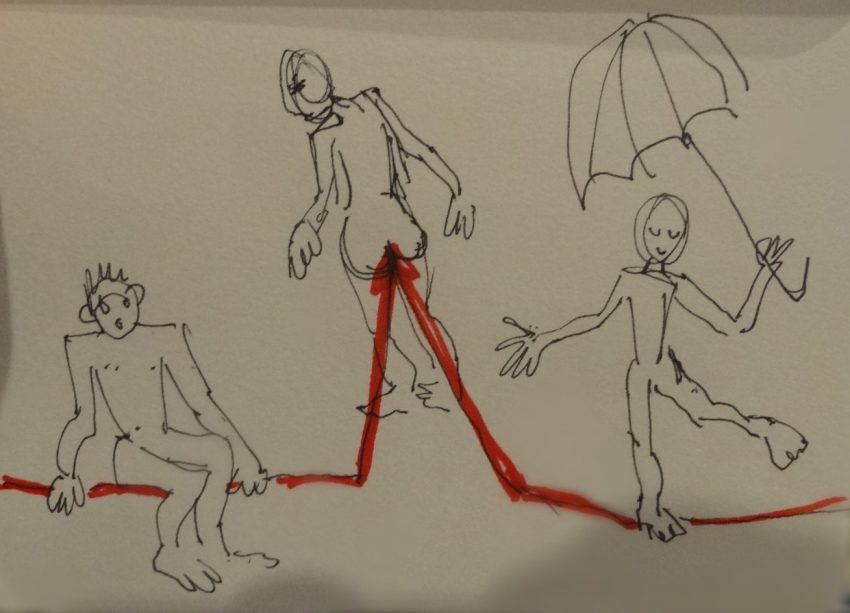 We all end up taking sides even if it's an inadvertent or short-lived act. How do we end up making those decisions? Are we naturally combative, opportunist or wise enough to judge who deserves our support? Is it down to personality, ethnicity, religious or political beliefs, economic needs or a bullying parent? Okay – we've made a choice and taken a side. Now we need or want to justify our position. We'll say this is the 'right' side. This is the 'good' side or perhaps this side is just a little bit better than that other.
Seeing the world from both sides
Sitting on the fence or balancing on a tightrope or taking the moral high ground. (The most invidious position is the last!) If like me, you are someone for whom life felt dangerous even as a child, you may have learned to observe and to wait before committing yourself to any side. The sidelines may have felt the safest place to be for a while at least.
Sideline disfunction – the shores are subject to change
It isn't possible to remain on the sidelines in our lives forever. Sooner or later the tides of history sweep us up with all the other detritus and deposit us on one shore or another. We are flotsam from a wreck or jetsam from a sinking ship that will be discarded and destroyed by time. The question, therefore, is were we derelict in our duties to society or did society abandon us to dereliction? There was never a time or a place when the sidelines, the sidelined and those who sideline remain fixed and static.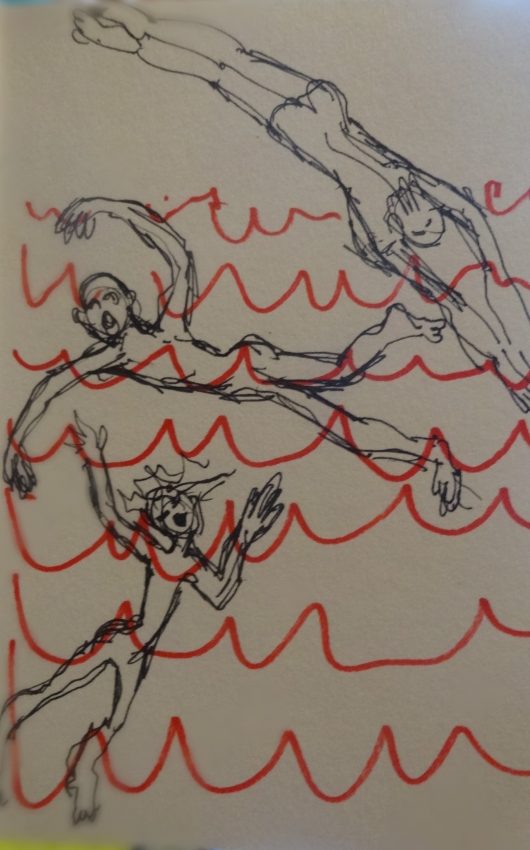 Who is safe and who is sorry and who do we choose to blame?
Sidelines and borders
Borders are porous and subject to change. There are rules about sidelines in games and how they are managed but they too, alter over time. I tried to establish the number of countries that have changed their borders, their names and their status since 1945 but gave up. It's too complex for a brief post.
Personal sides and borderlines
What are refugees but people on the wrong side of a line? I was born in a country that ceased to exist 40 years ago. I went to work in another that was 8 years old. I was told I was European and that Europeans were Caucasian which was the same as being white-skinned. I live in a multi-ethnic Europe. I've never visited the Caucasus. The country of my nationality has decreed that I am a Citizen of Nowhere. I live in a world of shifting borders inhabited by a single race of people with a Pantone of thousands of different skin colours, ethnicities and cultures as portrayed by photographer Angélica Dass. My body is a physical boundary/borderlines between my parents and me and my children that is about change and decay and death and life.  
Whose side am I on? Who will pick me for their side?