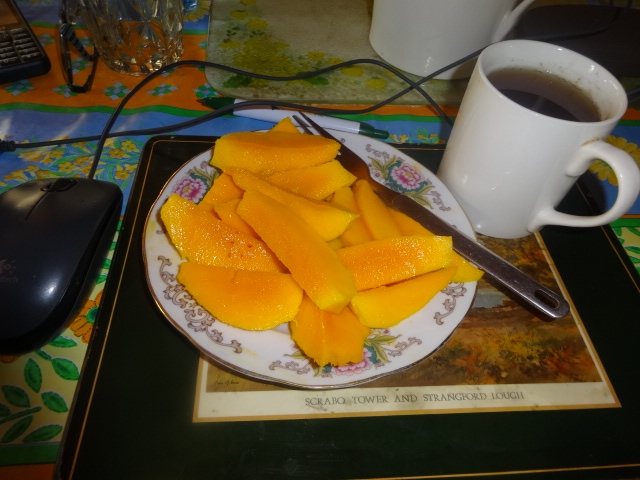 I haven't forgotten my blog readers. My plans are rather awry at the moment though, so this post is a divergence from what I planned in a wintry France, to blog about in January. Since I arrived in Lusaka about 2 weeks ago, I have been reading and reading and reading. It has been an immense pleasure. Reading is not the orgiastic pleasure of eating sweet fresh mangoes straight off the tree which, I confess, were plucked and peeled for me – its more like bathing, like submerging in new and wonderful worlds -like those flying dreams of childhood or not needing to breathe underwater.
My traveling library, desk, study, workplace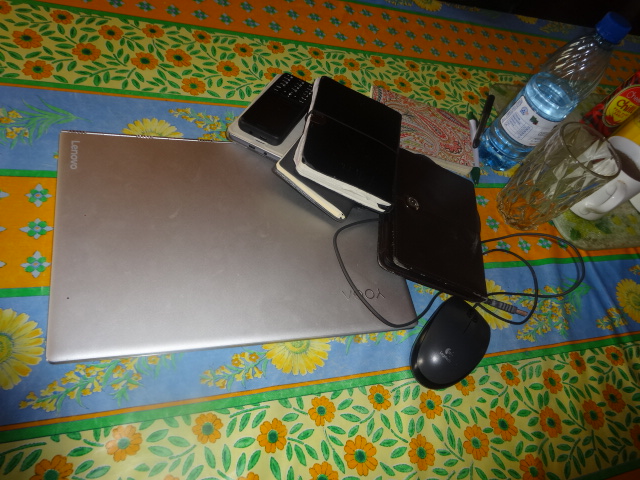 I suppose that's another magical experience provided by the digital age. I have a library inside my Kindle, bookcases of files on my laptop, walls of pictures – I've arrived on a flying carpet. When I open my laptop – it is a Tardis providing me with everything I need to think, read and to write. I'm reminded again that Zambians are so integrated into the digital universe – the hyperspeed at which Zambia has become part of the future is breathtaking though that isn't to deny the problems of poverty that are everywhere.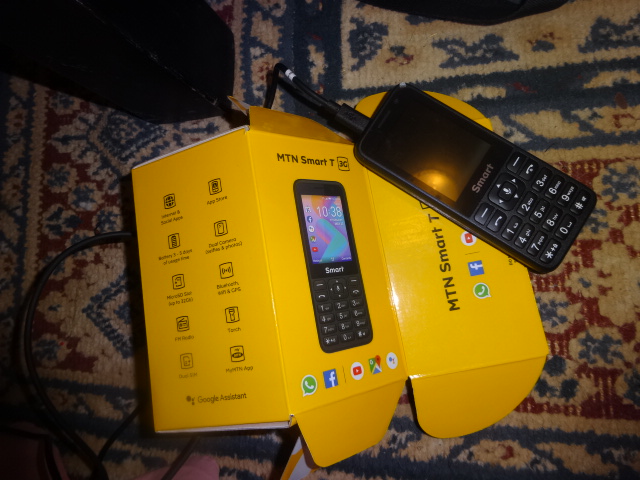 And the books I'm reading –

I had a plan with regard to the books I would choose to read on this trip. I've finished writing my children's book – for the moment – and I've published three other books this year. I want to start writing again – a new novel as soon as I can and I want to experiment with different – for me -ideas. Many readers seem to love spy stories – or detectives or thrillers. I enjoy them too. I think we are attracted to the idea of secrets, threatening situations, quests to uncover significance and secrets as well as revenge for crimes committed and justice and truth too maybe? Perhaps all books are different kinds of detective stories even the – or especially – the psychological tales. May be writers are all detectives and spies. At any rate, I decided that these were the genre of books I would pick.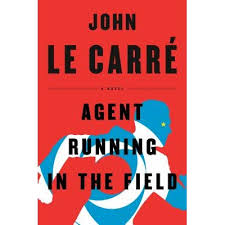 My reading list and plans for reviews
The book I finished before leaving home was Mukuka Chipanta's Five Days before the Summit which features a police officer and a crime that turns out to be several different crimes set in Lusaka Zambia in 1979 – as with Mukuka's first book, I thoroughly enjoyed it and I plan a review and an interview with Mukuka and his publishers. Lots of interesting material there – writers in the diaspora – I suppose I am, sort of, one of those – publishing and publishers – content -characters – themes and the detective protagonist!
A fortnight of reading and re-reading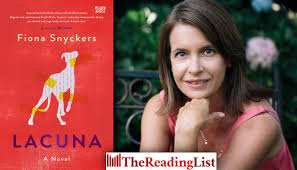 I began with Robert Galbraith and the sexy Strike Comoran and his delicious partner Robin, quickly devouring Career of Evil and Lethal White. Next, my favourite writer John Le Carre and his latest Agent Running in the Field – an unwieldy title and a great book. Then, of course, there is the brilliant Kate Atkinson – an annoyingly good writer and her new book – Big Sky about Jackson Brodie, another sexy detective who is getting older as we all are. The last two books I read were Ian McEwan's Machine Like Me – wow! And Fiona Snycker's Lacuna -amazing – there is so much to say about this book! Its a deconstruction of the hideous Disgrace by JM Coetzee. I am so grateful to her for this story!
Children's and toddlers' stories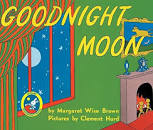 I guzzled these books. I devoured them as fast as I could – all good books make you want to find out the whys and what and wherefores and the ending! Here, however, I've had time to also read them again slowly and what a pleasure that has been. These are skilled storytellers. Every word counts, every detail is there – not necessarily in an obvious way- but in an essential way. Worlds are created containing living, breathing people. It has been a surfeit of riches!
A word I hate
That word is "palpable". It is palpable – it sticks out whenever I see it used. Maybe this is because of its medical use when the oncologist purses his lips and says "There is a palpable mass there I'm afraid!"