Friends and readers – news about my next book!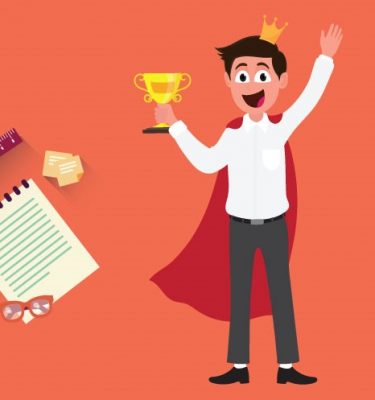 I am about to publish another novel. It's been written and edited, read and re-edited and will soon be on its way to be typeset under the intriguing name of The Love and Wisdom Crimes. I wrote this book originally in 1996 from notes and poetry I had written as long ago as 1960. Since then it has been carefully rewritten. Here's the tagline – "In apartheid South Africa, Jane finds it is unwise to love a revolutionary and a crime to love someone black".
When did I begin to write stories?

As a child probably. All children make up stories. I seem to remember drawing comic strip stories about the cowboy I wanted to be! At school I was part of a gang that produced a scurrilous underground magazine for a year. Then I stayed underground – well – as far as writing went, anyway. I wrote poetry about love and politics – pretty standard growing-up stuff, I think. My writing continued secretly for many years and I found poetry was a more condensed form of storytelling and easy to hide under the art gallery reports, accounts and family letters of an ordinary life.
The changing world of book publication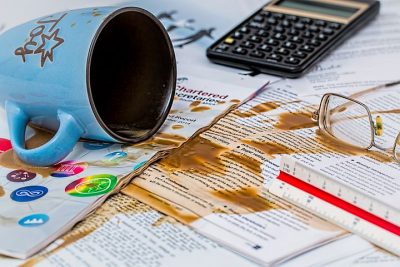 25 years ago, before digital publishing got under way, agents and publishers found themselves swamped by submissions from writers.  Books that weren't easy to market were the first to be rejected, regardless of their literary qualities. Around then I sent off more than 40 heavy, stamped envelopes containing the first 3 chapters of my first novel to agents and publishers. I sent off as many as JK Rowling was reported to have done plus a few more. I did get some kind rejection letters but I didn't then have the experience needed to survive them. I felt guilty about the cost of paper and postage and felt I must hide my rejected stories. I gave up on novels and started writing short stories. Increasingly books were marketed more readily if the writers are also marketable, and I wasn't.
Story telling is too important to give up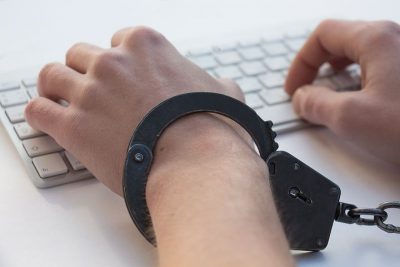 I went back to full time writing when I finally settled in France. I had files and boxes full of ideas, research, notes and personal information from the '70s onwards. At last I finished a second novel, The Shaping of Water, then a third one, The Tin Heart Gold Mine and a memoir When I Was Bad was also on its way. By then the publishing world had gone digital. There are now 1000s, maybe even 10,000s of writers without publishers or agents and self-publishing is increasingly the only  option, while the competition to find readers and reviewers is much more difficult and expensive. I used Troubador Self-Publishing under their Matador imprint to publish my first books. I'll tell you about that in another post and I'm talking about it next week.
However, I now have one thing that may make me more marketable and I'll tell you about that also in my next post.