All beginnings are hard – just look at the time already!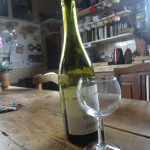 It's a good morning's work when I sit down at my laptop in my pyjamas, before breakfast, ignore my husband, begin at once to write, and then carry on for hours. There were many a good night's work done when, as a single woman, I wrote after supper, then continued writing till the small hours, too busy to even refill my wine glass.
What happened this morning?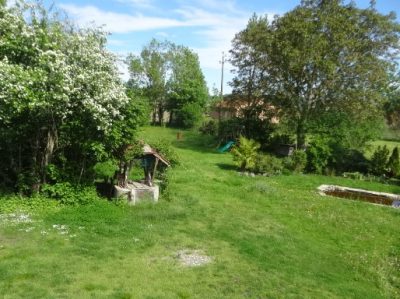 I lay prone, worshipping the sunshine – and my garden  – through the bedroom window while Beethoven's Pastoral played on France Musique and I reviewed my ideas for this post. I did my routine exercises – stretching under the duvet for 10 minutes – got back into yesterday's clothes and headed downstairs for breakfast. (We are out tonight – I may shower and put on clean clothes before then.) I cooked, ate, decided on the line of least resistance for supper – no shopping – just  veggies with all the leftovers made into curried fish cakes. (Some may have to be dumped in the compost.) I sorted out the dishwasher and sink and put another load of laundry in the machine. The laundry liquid bag (ecological, of course) had split and spilled – it's a horrible sticky job to clean it up.  Next I opened the post and turned to The Week's Wisdom. Is the wisdom I agree with proof that I am wise or good marketing by The Week? Here's the rub, however, and the literary allusion: if I am wise why do I bother to bankrupt myself by writing?
The writing trap compounded by the marketing trap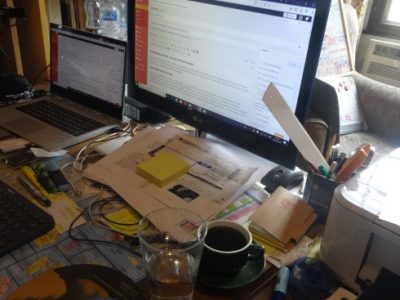 It's true – I'm trapped. I have spent so many years writing – so many years researching and studying – I've invested my time and my life in the work of writing. If I stop it will mean that I'm a waste. That's too bad as far as the work of writing goes. The problem is that I've invested money as well as time into the process and there is no way out of this money pit but making a financial success of what I do. I'm an Independent Author. There are thousands of poverty-stricken Indy Authors, the creation of the new digital age. What the new digital age has done is make conventionally published writers much poorer too. You can work it out by a generous rule of thumb. A book takes about 2 -4 years to write and publish. Even if they sell for the full price, most of that goes to agent, publisher and bookseller. Success is measured as selling 10,000 books – so if the writer has to live on earnings from those sales for 4 years s/he will be poor!
So don't complain or be downhearted – market your books!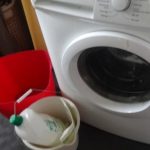 That's now what I do. Market my books – and myself – instead of writing!  First of all I check my emails – the private ones to see my earnings, the professional ones to see the publication offers and the literary prizes I have won and of course, the accolades that pour in from readers. That doesn't take long! Writing posts for my blog on my website takes up time every fortnight. It's a good morning's work – longer if the internet is weak but the actual typing is only a little part of it – it requires thought – it needs ideas – they take time. In any case, it's not my main writing job – it's marketing. It can be fun though, and it feels like a conversation I'm having with you, my reader, whereas when I'm working on a novel or short story that is another process and entirely something else. It's the characters who have the conversation with you!
Facebook, fake news, factions, fictions, foraging and wasting time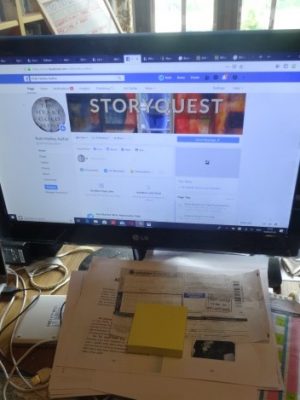 This will become a whole other blogpost, of course. Facebook is an essential evil for a writer, a great place to do research into people's behaviour, and a way to poke at ideas to see how others react. It is also all about marketing and selling and lies. It's also a huge waste of time. I love my Facebook friends and I'm learning to see through the fake posts and news. Does my presence on Facebook help sell my books? Not much sign of it yet – I must get back to Facebook and find out – I've become a Facebook addict! Oh  – writing – that important work I love? I practice a little on Facebook. Tactful texts can help keep the Trolls away!
Plastics and Marketing – is marketing like plastics?
Necessary and useful evils? Are they destroying our world? Another day – another blogpost.