'Things are points of stability in life,' the South Korean-born, Swiss-German philosopher Byung-Chul Han writes in his new book, Undinge (Nonobjects), 'Objects stabilise human life insofar as they give it a continuity,'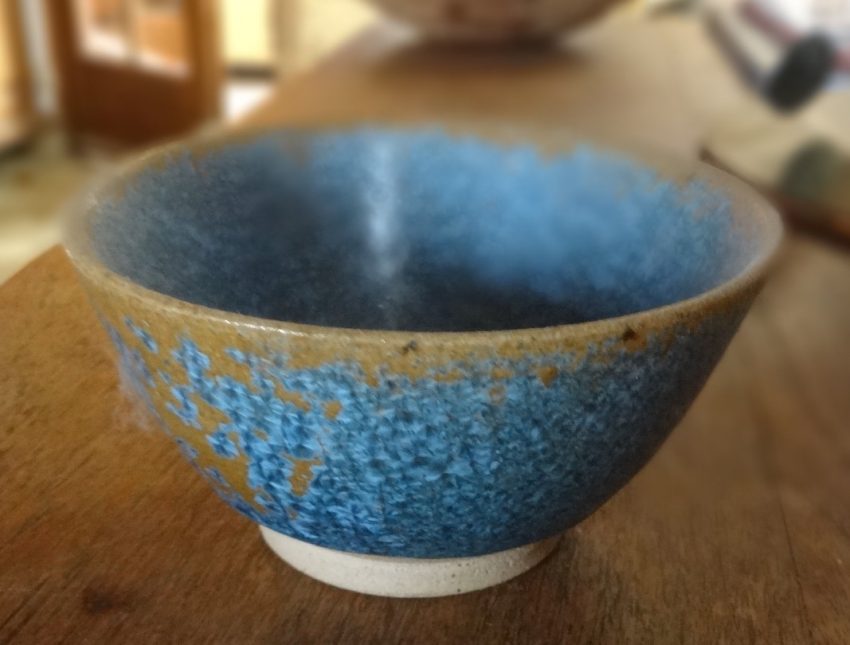 I read this article titled Byung-Chul Han: How objects lost their magic by Gesine Borcherdt in the online Art Review and felt it was important for me without being sure I fully grasped it. It's easier to hold a 'thing' – an 'object' – than it is to hold onto a philosophical idea.
Han says, 'Today we chase after information, without gaining knowledge. We take note of everything, without gaining insight. We communicate constantly, without participating in a community. We save masses of data, without keeping track of memories. We accumulate friends and followers, without encountering others. This is how information develops a lifeform: inexistant* and impermanent.'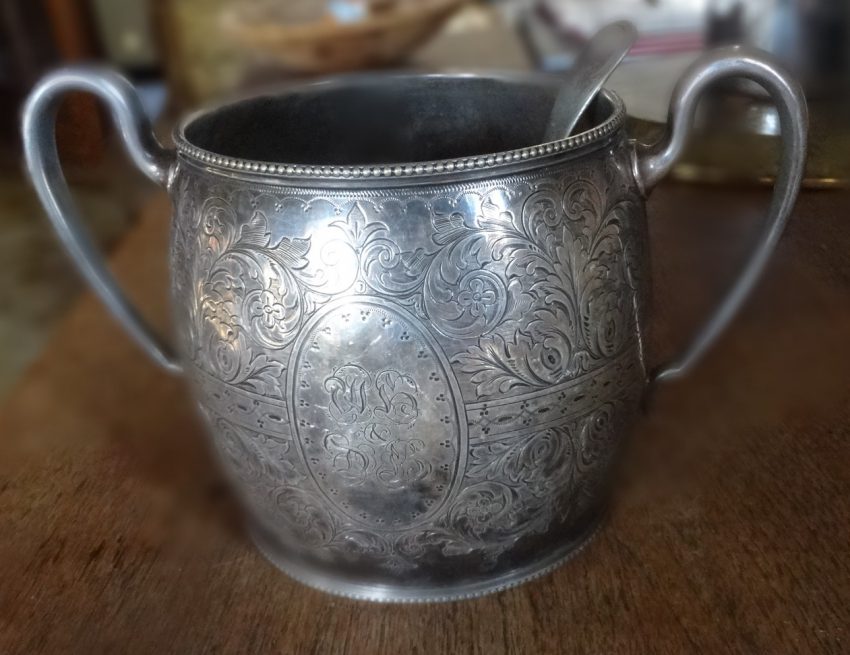 *I have only found this word in French where I understand it to mean – nothing – absence – vacant – null- void.
Objects and Objectification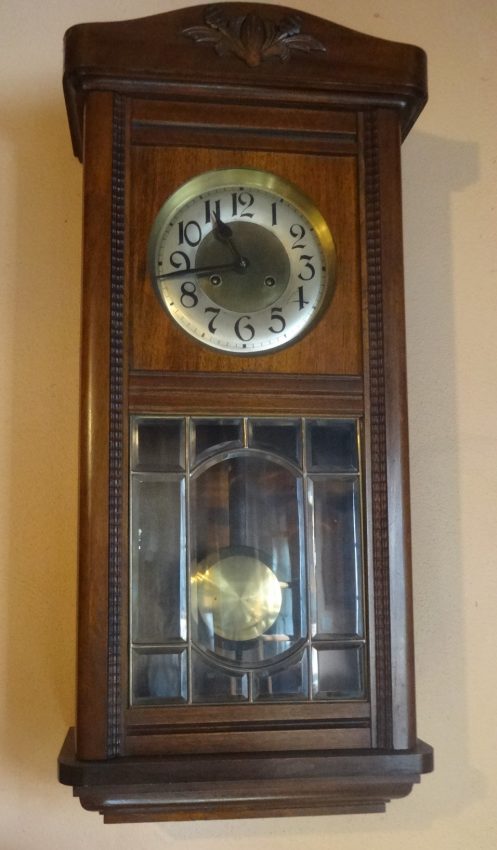 Han suggests that the bodiless digital world that we currently inhabit is a world that deprives us of what it means to know reality through the communication of touching and being touched. We live in a ghost world peopled by avatars and shapeshifters who in an extraordinary inversion of morality and probability, can objectify actual humans like you and me. For example, I am objectified as a monster who has to be cancelled out and blocked in a Facebook isolation forcefield. I am guilty without being charged, tried or judged by my peers. I cannot appeal. I am the bad object.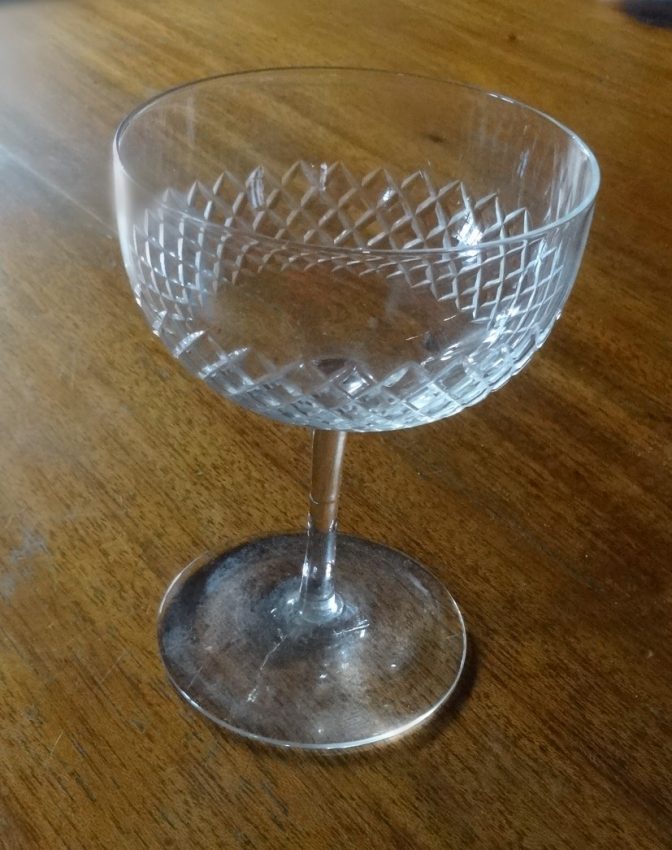 I searched online for the meaning of objectification and a digital voice informed me that objects are defined as lacking agency, autonomy and individuality. They can be used as tools, broken into parts, reduced to appearance, interchanged, silenced, cannot speak for themselves, (Yes! – blocked, cancelled), they cannot own themselves, they have no subjectivity, they are not viable, they have no life outside their use. Women and slaves will recognise objectification and so will old people. Objectification has always existed but the digital world seems to exist by objectifying.
Feeling Fact, Touching Truth
Returning to physical objects and the human bodies that make them, use, them and break them, I wondered why objects that are not valuable matter to me and to people who are not materialists and don't want to accumulate riches. I have a feather that flew, a pebble washed by the sea, a wing that belonged to a moth, my mother's thimbles, and my father's clock. Some of these things will be dust when I die but some I am saving for my children. They are gifts from the past to the future – fragile threads connecting the dead and the living – they are about the survival of an individual's love for another person. My father gave me a silver teaset he had kept hidden during the farm invasions in Zimbabwe. I have the wall clock he prized because it represented the English family he lost. I have a single wine glass – one of the few left of those that travelled in a wine barrel across the Atlantic Sea from Argentina. During the Great Depression, my father lived in a tin hut at a railway siding in Rhodesia. These things mattered to a lonely young man. They are the objects that matter to anyone who has been a refugee, an exile, an alien. They are symbolic connections to family, our inescapable genetic inheritance and love.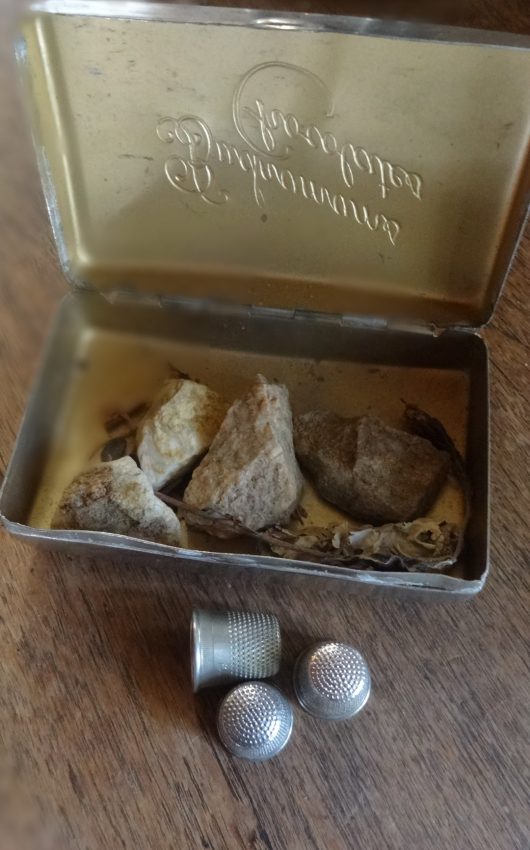 Live and Living, Zen and Zoom. Moment and Mortal
I've travelled light and loved it. I've travelled heavy with loss and sadness. Whichever way we travel we carry our hearts in our hands and as we touch earth and water and feel air move, we know that physicality is the anchor that holds us to our feelings for people and places. No amount of Zoom calls, digital images, or emails can supplant the loving physical touch or smile our bodies need to drive themselves onward. Without touch, there can be no homecoming, no reconciliation, no return of the prodigal parent or child. Hold a hand and know the shape of a body, hear a voice and see the broken heart. Feel the whole human.
Nightmares, Ghosts, Avatars and Bodies
Instead, we cull people for one mistaken word for one false step thereby dismissing years of love, effort, pain and the difficult struggles that make relationships work. Sending people to Coventry has always happened everywhere including villages in Africa. The digital world makes the cutting of contact quicker, crueller and more complete. It kills more efficiently. Imagine the Holocaust carried out by Facebook as it is now.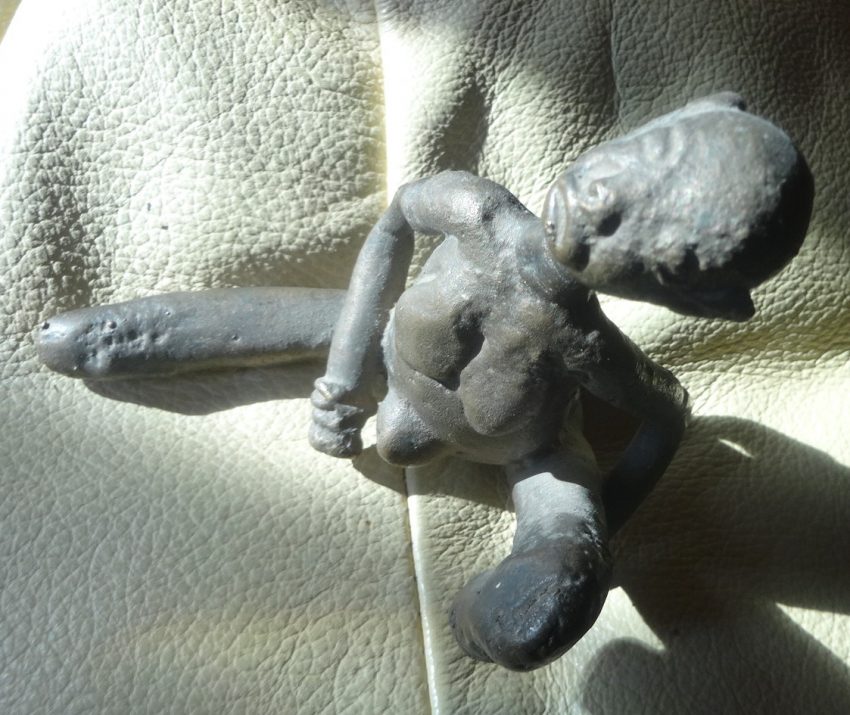 My family was broken into pieces by politics and war but I refused to believe that was what anyone wanted and in the end, I always saw people reach out to each other in mutual need. It was not from a need to be proved right or to apologise for being wrong. It was a need to love any way possible because that is what makes us human. Desperate, I have thought of suicide but that is the ultimate cancelling – not of the depressed and suffering soul but as G K Chesterton wrote, it is the cancelling of the world and not the individual pain.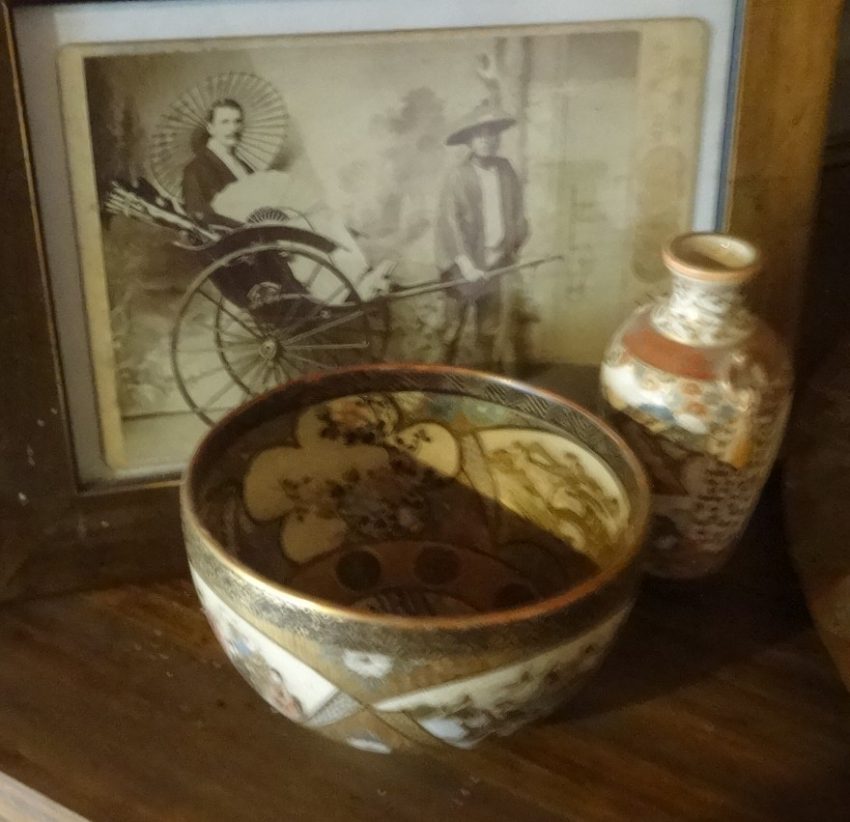 Where are we now?
Then there is Facebook. It can be a universe of meaningless noise and hate but Facebook also connects us to friends and family. It exists somehow between these two worlds though they aren't in a balanced equilibrium and are always tipping us into chaos. Today there is a story about Peter McIndoe, a comic who claims that Birds aren't Real because they've been taken over by drones. The joke is lost. People believe he is telling the truth. Have they never held a live bird the cat tried to kill or rescued a nestling to let it fly away home?