The storyteller's story
It is time to tell of my own journey as a writer from the young poet in 1961 to the writer of today. It's a story of both writing and publishing.
I am in the process of publishing three more books right now. They are a novel, The Love and Wisdom Crimes, a memoir, When I was Bad and a book of poems, The Spiral-Bound Notebooks.
I've always told stories — as children do. I drew comic strip stories when I was 9; at 14 friends and I wrote and produced the Murderer's Magazine at school. We hid it from the teachers and hired it out to the other girls. No photocopies in those days!
The Love and Wisdom Crimes – a long incubation
I started on poetry – it's easier to hide and takes up less space and it's more intense.
I had children and did lots of unpaid and poorly paid work and THEN — the kids left home and I left Zambia. As a result, I had the time to sit down and write the story I'd had in my heart for 30 years,
The Love and Wisdom Crimes.
I had plenty to inspire my writing, from Kariba Dam to art and wars in Africa. That's easy, but doing it well and then, what next? 

Writing takes practice and needs to be learned
I went to Sally Cline's excellent creative writing class in Cambridge. Then I looked for a publisher. It was the age before digital submissions. I sent off 40 heavy, stamped envelopes with a synopsis, my CV and the first 3 chapters of my novel. I had many rejections, but persevered. Fish Publishers did a beta-read. I was told my book was good, but hard to market.
It was The Very Worst Time to find a publisher
Publishers were flooded with books in English. Marketing and branding ruled, even the writer was branded. In spite of that, I carried on. I wrote poetry or plotted and planned books. I had been working and researching 2 other novels since the '80s and my partner, John, and my daughter, Tanvir, encouraged me. One year I used Nanowrimo as a device on which to structure my writing work. In one month I had written half of my second novel, The Shaping of Water, and within a year I was looking for a publisher.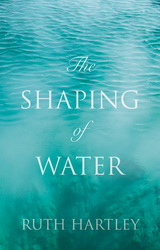 The digital publishing revolution happened
A giant experiment was being conducted as publishers, self-publishers, and writers were busy inventing new ways to get their books published and find readers. I reckoned that, realistically, my books would still be a special case and not easy to market.
So I hunted around for a good self-publisher and decided to use Troubador for my next two books, The Shaping of Water and The Tin Heart Gold Mine.
The cost of self-publishing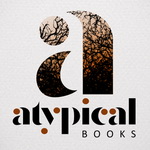 If you self-publish it will be you who provides all the capital. You pay the publisher, the typesetter, the beta-reader, the proof-reader, the cover designer, the printer and you pay for advertising, reviews, publicity and media hype. You arrange your own website.
There is no short cut and you cannot do without any of these skilled people if you want to be sure that your novel is good enough.
It's a different world for writers today
Every book has cost £100s before it even got to be printed — it has taken blood, sweat, tears and that most precious commodity — TIME! Readers are always getting an amazing bargain when they buy a book!
Now for the publicity for my new books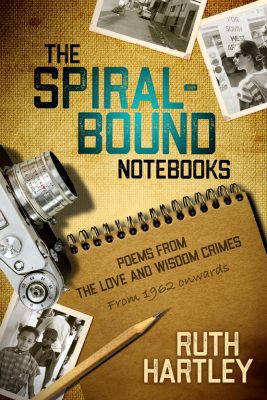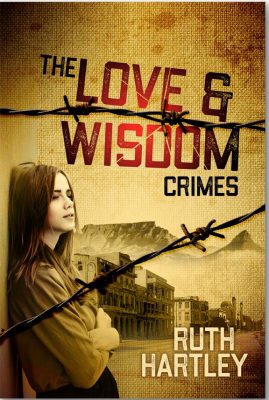 They will be published under my own imprint – ATypicalBooks.
At last, there's The Love and Wisdom Crimes, a coming-of-age adventure story about a young woman who discovers to her cost that, in apartheid South Africa,  it is dangerous to love a revolutionary and a crime for a white girl to love someone black.
I am also publishing the poems written from 1961 onwards that inspired The Love and Wisdom Crimes. They were written in the actual Spiral-Bound Notebooks of that time. This time I am using a new self-publishing enterprise called Spiffing Covers.