The unbearable lightness of writing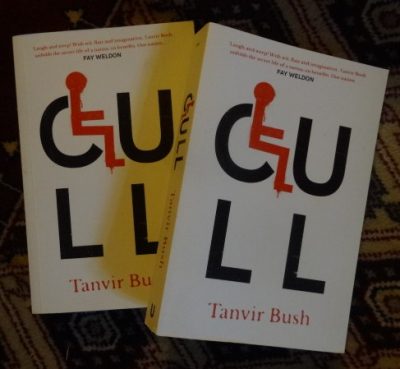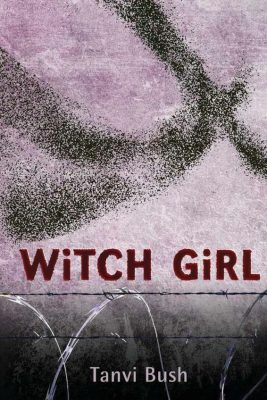 I don't like all Milan Kundera's novels but I did like his The Unbearable Lightness of Being.  I  joke about the lightness of writing, of course. Writing makes my spirit light even when it is an unbearably heavy task. Being part of a family is both heavy and light work. My daughter, Tanvir Bush, is a published writer. Her first novel Witchgirl published by Modjaji has been very well reviewed. Her second novel, CULL, published by Unbound will be out this month and has already got very good reviews. Its a cracking read. "A treasure!" one reviewer says. Tanvir knows all about the heaviness and lightness of writing – the liberating burden of it and the weight of its freedom. Tanvir writes with a light touch even on heavy subjects.
Writers in the family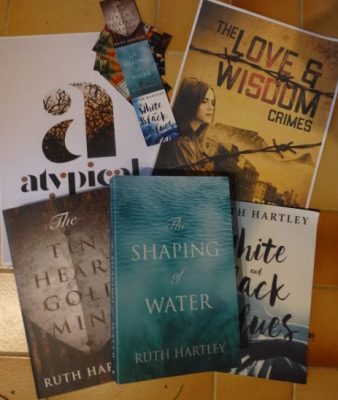 There are plenty of writing families. The Durrells have both Gerald and Lawrence. There's Kingsley and Martin Amis. Writer wives and husbands may be more common than parents and children. Margaret Drabble and Michael Holroyd, Sartre and De Beauvoir, Sylvia Plath and Ted Hughes. Does it make for happy relationships? I don't know. For example do Tanvir and I get on? Sometimes. Mostly. Are we in competition? Not really as there's no point to that. Do we write the same kinds of books? Yes in one respect which I will leave you to discover. But – No! We are very different people. Just once or twice there's been a landscape we have both travelled through in life that is reflected in our writing.
Writing to be published – and read!
How can a writer achieve success? There are millions of readers but how can a writer attract the right ones for her book? There are millions of books being written but how can a reader know which book is the one they will like? So many individuals – so many different books – so many different reasons for writing and reading books.
Writing to be a success and to make money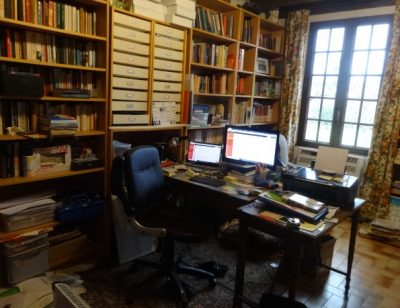 Very few writers make any money from their books. Most writers support their addiction to writing by teaching or talking. Readers like to hear what writers have to say about their books and their plots and characters. Writers end up teaching other writers how to write better or even write well. The result of that is to add to all the writers trying to write, publish and find readers and so it goes on – and on! On the whole I have found writers generous and helpful to each other. In the end we are all part of a great and growing impoverished family of writers.
Dear Reader – you are the key to a writer's happiness!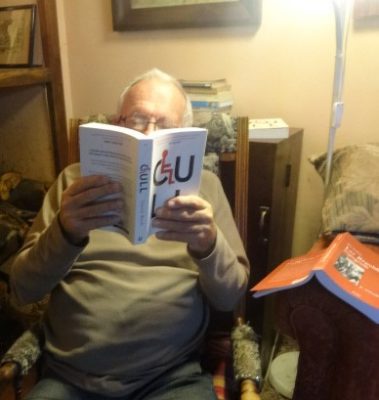 Dear Reader, please read our books – Tanvir's – and mine! Please, if you like them tell somebody else. Word of mouth makes all the difference to writers – and readers – sharing books you like and recommending them to your friends makes friendships grow. It adds lightness to a writer if you read them and makes the heaviness of the writing task easier. All writers write for you rather than to earn money – that's what the day job and the rich spouse are for – if we can get them!