My last blog post was about children of violence. Today I write about how I am also a child of violence and its impact on my family and children.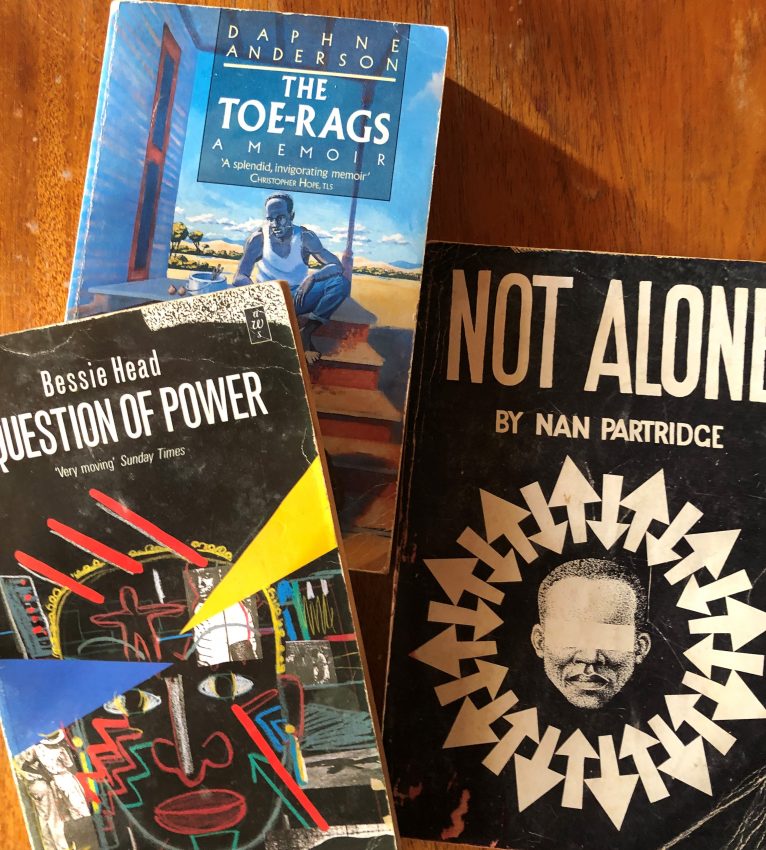 War was always around me but as a child, I didn't know that. My parents were scarred by it – a normal human reaction after all. As a schoolgirl, I stood by the cenotaph in a Red Cross Uniform on November 11, visited war sites and graves and learned history at school. There had been militarism, aggression, invasion, and conquest by the bad side but by the end, the good side had won. Nobody explained why there were wars. Nobody said how to know if you were on the right side. Nobody said how the right side could be sure it was right and would win. That was the way it was.
Nevertheless, I grew up a victor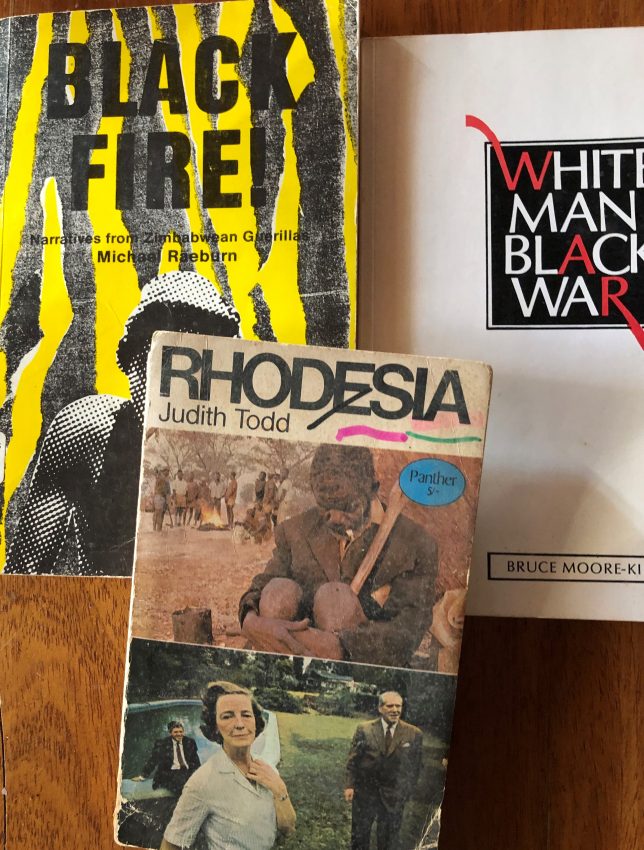 My parents had just won World War Two. They were colonial settlers in a great Empire. I lived in a land that I understood had not been conquered but had acquiesced and agreed to white rule. My history books described the early resistance to white rule as a rebellion that was now over. I had a safe childhood. I was equal to everybody and the tasks I would face in life. Someday, my parents assured me, black people would also be my equal but just not yet. That was the way it was.
I was told that there was a right side
I was told I must – and would – stay on the right side. My parents divorced. Sometimes there is a right side in a divorce. Sometimes there are only different sides who both claim they are right. There is usually a great deal of pain. It's complicated even if one side can be proved to be right. I went to live on a farm and discovered that resistance to white rule had grown. I was taught how to shoot and to use a radio to call for help if our farm was attacked. Anyone who picked up a weapon to defend themselves was on the right side. Therefore anyone who picked up a weapon to fight for their rights was wrong. There was much disagreement, debate and divorce. Common sense did not prevail. That was the way it was.
It was the Cold War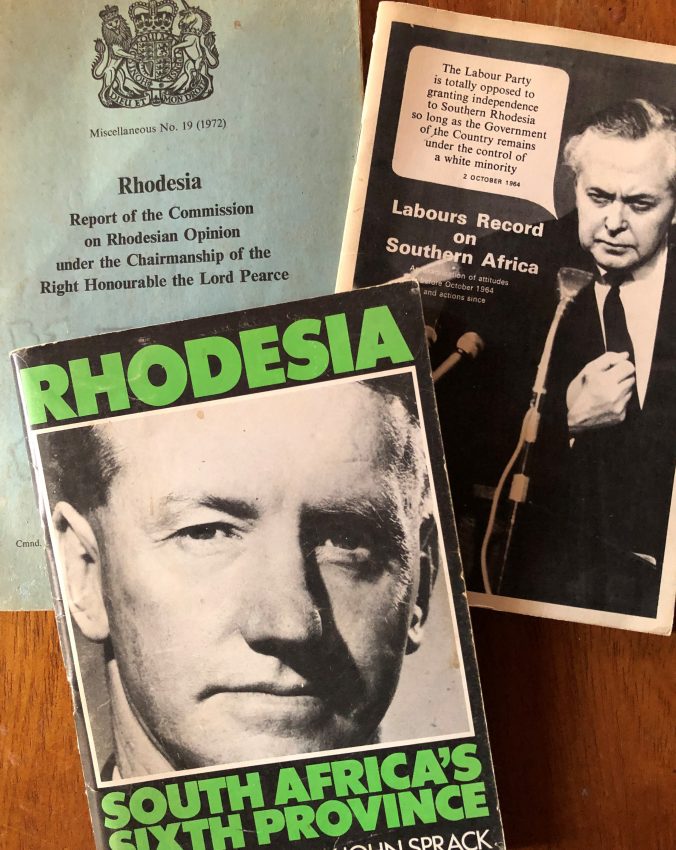 During the Cold War, there was a hot war in Africa. On the wrong side were the USSR and communists. The right side was our side which sent communists and resistance fighters to prison. I stayed on the right side but still became a Marxist when I left university. I was wrong. I was right. It was complicated. It was painful. My family knew I was wrong but neither my mother nor father cut me out because they loved me and I loved them. They were good and bad people who like me, were sometimes right and sometimes wrong. Their country, my home, had gone to war with itself and that also divided families.
It is complicated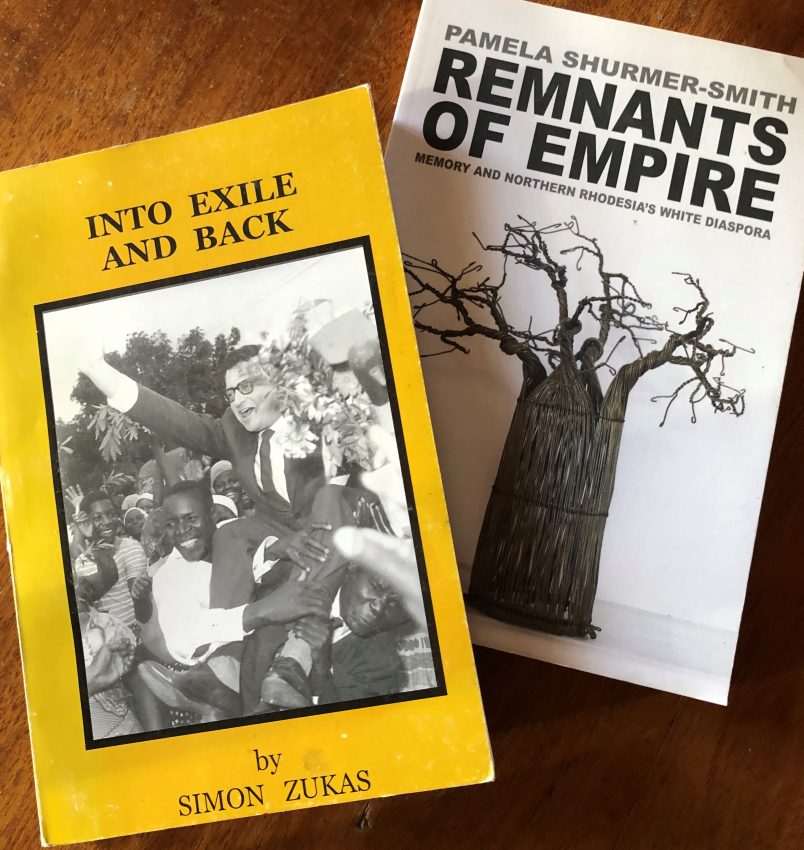 That was the way it was. To stay safe and to be right I went to live in Zambia. War makers, right and wrong, like to be somewhere safe while organising war so I found out that freedom fighters were operating from Zambia, a Frontline State, and their presence was followed by reprisals, bombs, tactical and strategic mistakes and resulting injuries and deaths. The war changed many things in a country that was already struggling to recreate itself after independence. Shops emptied, expatriate teachers and doctors left, schools and hospitals degenerated but my husband and I felt it was right to stay on and carry on working in Zambia. As ex-pats, we were relatively safe but we put our children into boarding schools back in England to keep them safer. We were right and wrong in doing that. We were just like everyone else. We did our best and remain both wrong and right.
That is the way it is. Complicated.
The Shaping of Water
The Shaping of Water is about my experience of the complications of being right and wrong at the same time. It is about the impossibility of making these judgements as you live your life. It's about the way ideals founder on the rocks of reality and how people keep on trying to do the right thing.