Writers Circle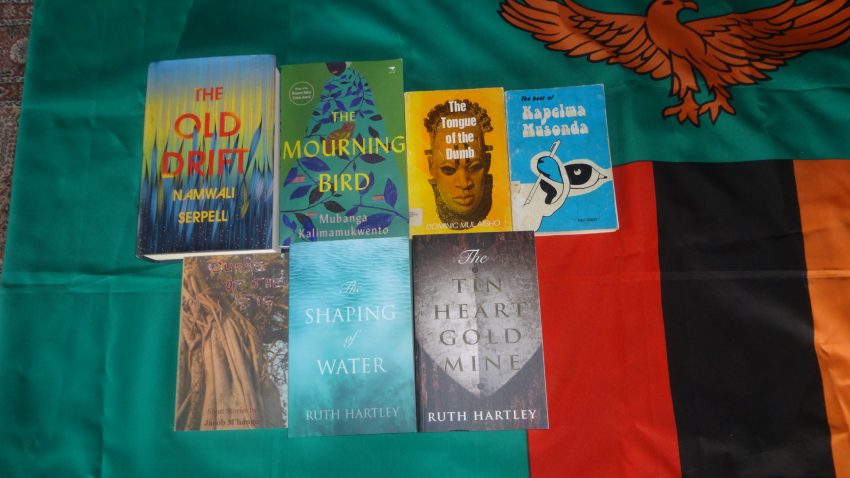 I want to thank Daniel Sikazwe very much or inviting me to take part with Mubanga Kalimamukwento, the author of The Mourning Bird. in this Writers Circle online forum. Mubanga and I have published our books in different ways and I'm here to tell you about the decisions I made and why I decided to self-publish.
First of all, I must say how essential storytelling, writing books, publishing books and selling books is for any society. So, too, is a free press, journalism and the visual arts. Nobody will get rich by doing any of these things, but they are the acts of love and truth-telling which keep society going. This is important!
I very much enjoyed the Writers Circle this evening and I was impressed by the depth and quality of the discussion and the interest and support for Zambian writers. I haven't much experience of Zoom and still have a lot to learn about the best ways to contribute to it and to benefit from it. Many thanks to Daniel for inviting me. I'd be happy to continue some of the discussions here or in another online site.
A self-published writer
I'm a self-published writer because I couldn't find a traditional publisher for my first book. This is the reason why. One of my many letters of rejection said my book was a fluent, poetic, well-written story and the publisher liked it. BUT there was one major problem.
My book was not easy to market.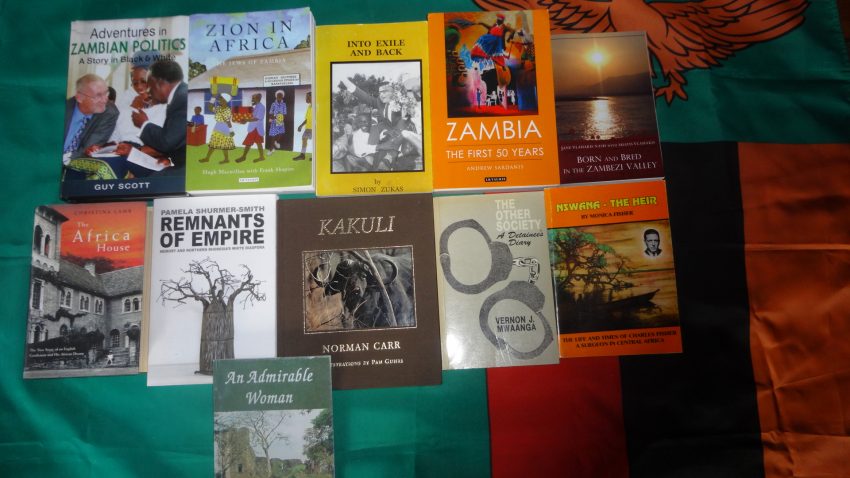 Marketing is the most important key to understanding the problem of publishing books. I tried to get published 25 years ago before digital publishing took off, but the traditional publishing world was already changing and its concerns were becoming more about commerce and less about sustaining writers. I'm an older woman like absolutely millions of other reasonably good writers in English, so the competition is tremendous. In any case book marketing concentrates on the myth of selling the unique and the exceptional. Just being a good writer is not enough to make the book pay; you also need a special hook.
The age of digital publishing has arrived
In this age it is digital publishing that is marketable rather than the writers who use it! There are millions of independent authors who self-publish and make money for the digital publishers. Self-publishing is now a larger proportion of the global book industry than traditional publishing. Doing it well costs the individual writer a great deal of money, but the catch is that even after a writer has self-published, they still face the same problem – marketing their books. Thousands of books both digitally and traditionally published disappear and die a year or so after publication because they aren't marketed hard enough.
Publishing in the age of Covid-19
We don't have to get up from our desks to do it. We don't even have to go to the Post Office. That's wonderful.
Marketing is the problem for all kinds of publishers, writers and their books. Marketing is very hard work; it allows no let-up in effort and it also has costs in time and money
Publishing in Zambia and Zimbabwe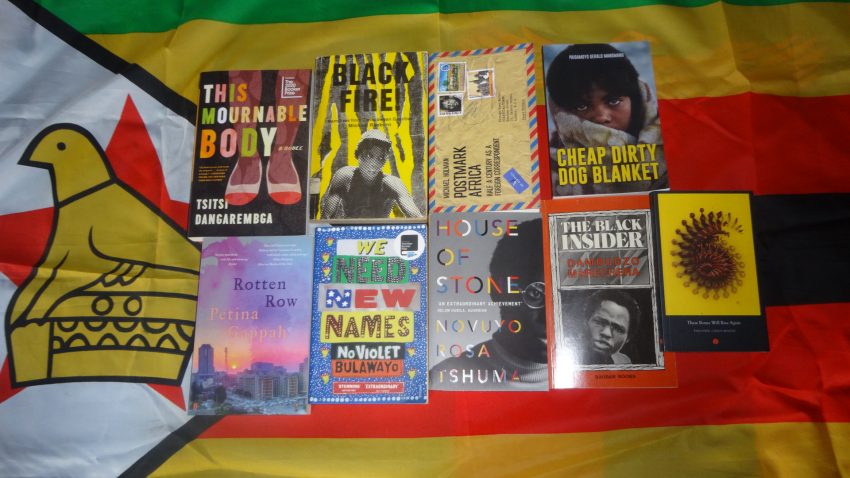 Before I tell you about my own self-publishing experiences, I will briefly mention publishing in Zambia and Zimbabwe. Fay Gadsden of Gadsden Publishers is really the person for you to ask but this is the gist of what she said to me and it is echoed by Irene Staunton of Weaver Press in Zimbabwe. (Irene and I both grew up in Wedza district in Zimbabwe.)
First of all, a country needs good political governance and a commitment to education and to buying – and paying – for textbooks for schools. This is the basis for any book industry in any country. (If parents have to buy textbooks, they resort to photocopying textbooks which is a crime against intellectual property which matters to writers and to PEN.) There was a lot of discussion around this issue tonight.
Next, you need bookshops that sell fiction and non-fiction and pay the publishers and the writers for the books they sell.
A progressive attitude, an understanding of literary culture and support from government is essential for the development of Zambian literature rather than the exertion of any kind of arbitrary censorship. Even if all of that is sorted publishers and writers are still left with the problems of promoting and marketing books. What this means is that publishers have to limit the selection of books they publish simply to meet the requirements of marketing and selling.
Modjaji Books in Cape Town publishes books by women but is not accepting submissions this year. They are just too busy. I did once submit a book to them but its owner, Colleen Higgs, told me that it is impossible to market books if the writer is not able to appear at all the publicity events. Writers find that even if they have a traditional publisher it will still be up to them to do most of the marketing for their own book and that means physically appearing at book launches and fairs to talk about their work. As Fay says – books need to be promoted.
I decided to self-publish for these reasons – I didn't fit easily into any marketing category and given my age and the number of books I wanted to write digital publishing was going to be faster than traditional publishing where I would have to keep submitting and facing rejections before I found a publisher. My own self-publishing ventures were an enormous learning curve. Pick up any novel – turn to the acknowledgements page and imagine paying all those listed there with money and not with words. Traditional publishers pay these costs for writers but self-published writers pay them upfront before selling one book. Be very wary when selecting a self-publisher for your book – make sure they fulfil their promises to the letter and make sure that every stage is done well.
Self-publishing and its costs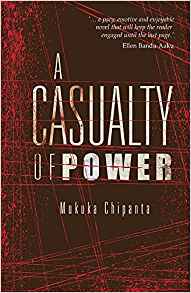 The first thing to input cost-wise is the investment in time spent writing the book – don't expect a return for that – but let's say you start at minus 10,000 dollars for a year's unpaid work. To make sure the book is good you need an editor or at the least a beta-reader – that's well over 600 dollars. Pick your publisher and then pay them for pre-press production, cover design, copy edit, proof-read, and finally, printing. You'll probably go for POD (print-on-demand) with a few hard copies to use for marketing. By this stage you are well over 3000 dollars in costs and you still need an eBook, a website, and several marketing plans, none of which is free. If you get away with costs under 6,000 dollars you are doing well. You'll probably pay to be a member the Alliance of Independent Authors and you'll find yourself paying to get onto review sites.
One solution is to employ an agent to do your marketing at a huge salary. Another is to learn those new skills yourself. You'll be so busy that you won't have much time left to write. You discover that you have to sell yourself as well as your book. You have to decide what genre best describes your novel and you have to learn the 5-finger elevator pitch to sell it to your public.
I was advised that I would need to self-publish a large number of books before I even began to be noticed – at least 6 and as many as 10 – that's a big investment in time and money.
The importance of a website
All writers need their own websites, but self-published writers most of all. Good ones cost money and MUST be maintained and use SEOs – search engines to find your readers and reviewers. My website was created by Get-It-Write who still look after it for me.
Self-publishing well is also writing well
In whatever way books are published – a writer's most important relationship is with their editor. It is the hardest relationship and the most rewarding. Your editor criticises your book and your writing style in ways that would cause divorce in a marriage. It can be very painful and exposing but it is a working relationship and produces a book of quality. You can of course "Privish" your book if you want – that is publish it for yourself alone.
But writers, I think, write for readers so let us all do it well as possible.
Ways to go forward in Zambia – book fairs, writing workshops, writing competitions – it doesn't matter if they are small and local – it's a community that we all need. We need libraries too. Here is an excellent article by Roger Stringer about the Zimbabwe International Book Fair which will one day hopefully, happen again.