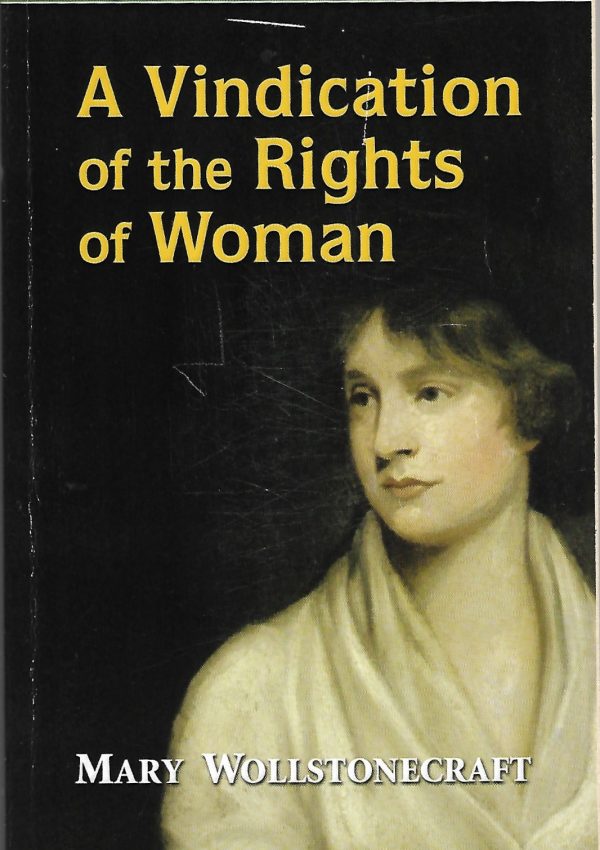 Mary Wollstonecraft naked
A statue to honour Mary Wollstonecraft, created by Maggi Hambling and commissioned by Mary on the Green, has been erected at Newington Green. It depicts a small, stern-faced, naked female figure with a bush of hair on her pubic mound rising out of swirling silver shapes and it has caused a great deal of outrage and criticism online and in the press and media.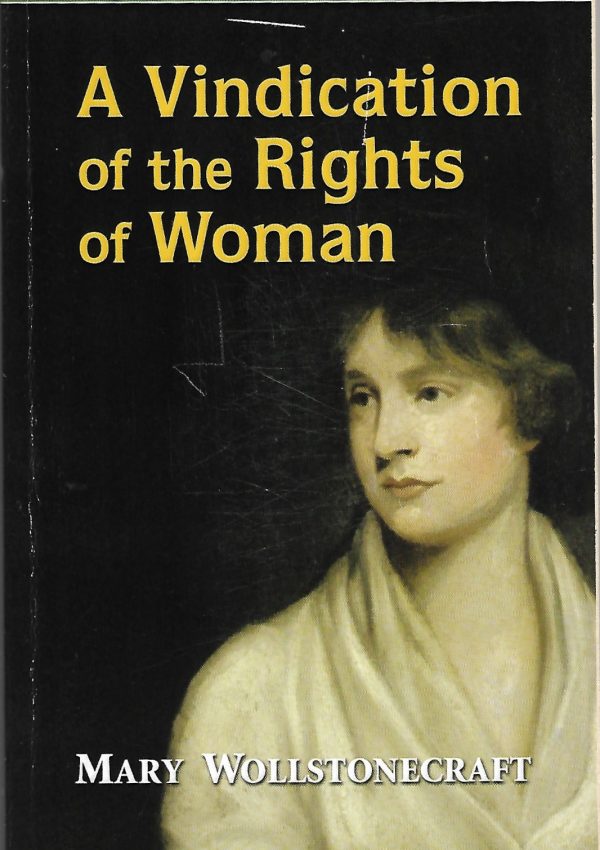 The statuary furore
So there are questions – what is wrong with the statue created to honour Wollstonecraft by Maggi Hambling? Is there something wrong with statues of naked women? Who was Wollstonecraft? How should she be honoured after she was disgraced and forgotten for so long? Could it be that nakedness is vulnerability and this naked statue endangers all women because it's a provocation to men who are so aroused by the sight of female nudity that they lose control of their bodies and their morality? Does Mary Beard give us any answers in The Shock of the Nude?
Mary Wollstonecraft undressed
Mary Wollstonecraft lived almost 200 years ago and at some point, she was naked enough to twice become pregnant but died in childbirth before she was 40. Her portraits show her as a fully clothed and coiffured 18th-century woman. How she is best remembered? She was a philosopher, writer and revolutionary but has she any relevance to me or to women today? She disapproved then, of women who like some women now, are obsessed with their appearance and behave like 'spaniels', (lapdogs?) and 'toys' (arm candy?) to please men. She was a Girondin sympathiser who wept at the execution of Louis Quatorze, felt pity for Marie Antoinette but feared the Jacobins who guillotined feminists like Olympe de Gouges. She started a school for girls. She believed in reason and education. She had love affairs and a child out of wedlock. She was an extraordinary woman and an inspirational person.
Those were the days
Wollstonecraft was in Paris during the French Revolution which temporarily ended slavery and she was alive at the start of the War of American Independence. Her views on revolution and slavery were tempered by her own experience as a woman at a time when women had no more rights than slaves over their bodies or their lives. She saw, however, that other women would readily sell themselves as objects of beauty and she understood too well that power quickly becomes corrupt and abusive even in the hands of idealists and revolutionaries. Her ideas influenced Jane Austen, George Elliot and other women writers.
These are our days
Everywhere in Europe, you will find statues of both fully clothed Virgin Marys and naked Christs on crosses. Paris has hundreds of nameless or mythical female forms draped adoringly around statues of famous men. There are also female saints and queens but at least Paris is a city rich in the art of statuary. London is dull by comparison and has very few statues of women. I quote from Statuesforequality.com – "Although there is no clear list of statues in London, it is estimated that around the 265 depict historical figures, of which 17 are of women. The percentage of statues of women in the UK that aren't mythical or royal is approximately 3%, with more statues of statues named John dotted around the country than of women!"
Nude, naked and feminist?
The facts are that Mary Wollstonecraft did not have any rights to anything, not even to her own body, yet she wrote A Vindication of the Rights of Women. Through her intelligence and her great heart and courage, she has been a guiding light for women. I think that the naked truth of her achievement is evident in Maggi Hambling's sculpture. I think the idea of Wollstonecraft has no need for covering up or dressing down. As a woman myself, who had a lover and a child before I married when that was still frowned upon, as someone who engaged with a revolution but became afraid of the way it used and abused power, as someone who thinks that both friends and foes need compassion, as someone who knows makeup and fashion can't keep me safe, I find Maggi Hambling's sculpture beautiful, appropriate and sustaining. She describes it as "an idea of", but not a portrait of Mary Wollstonecraft.
Reclaiming nudity
Where power is abuse and women's rights are fragile and not universal, women stand naked in an armoured world. Perhaps women need to reclaim nakedness for themselves and Maggi is right to do this for Mary Wollstonecraft. Some women do, as for example, the FEMEN, a feminist activist group intended to protect women's rights who demonstrate bare-breasted against sexual exploitation.
Mary Wollstonecraft said:- "I do not wish women to have power over men but over themselves"