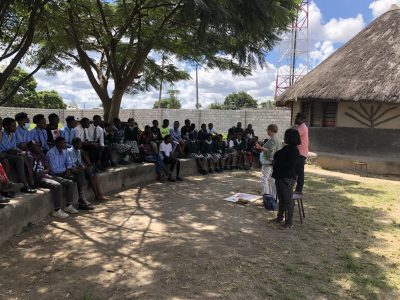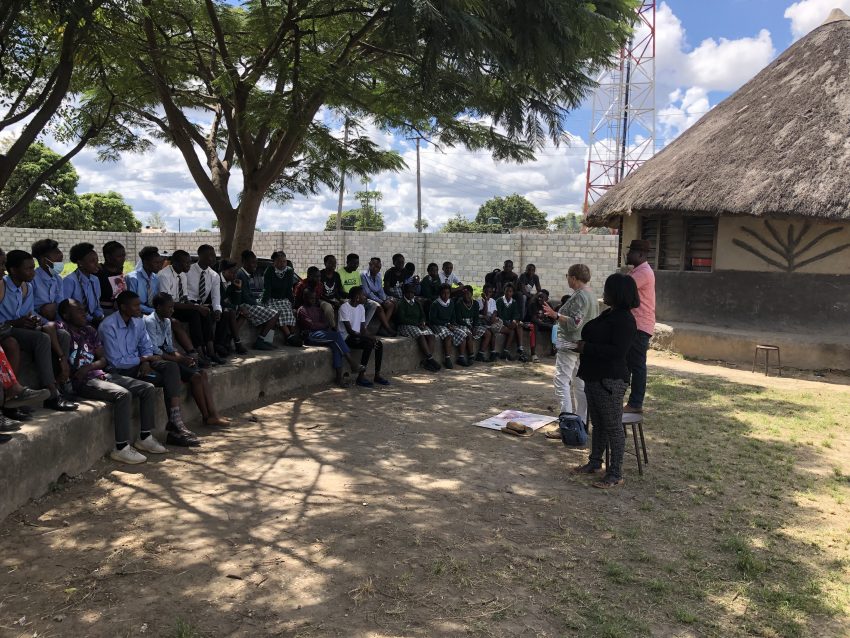 I had a wonderful experience at the Model Library in Garden Compound, Lusaka. I met Kenny and Brenda, two very inspiring facilitators and mentors who work in the Library. On fire to promote reading, they arranged for me to read part of my new children's book, Dust and Rain, to a group of children and then answer their questions. I think the photos of the occasion speak for themselves.
Kenny and Brenda were on fire in their work to encourage children to read and to express themselves through art and drama but a dreadful and sad disaster lies behind my title. The reading room and its books at the Model Library did catch fire and burn down last year in the middle of the Covid crisis.
Please consider donating to this wonderful charity so they can continue saving the vulnerable children in that community. Visit this website www.lubuto.org for donations. The Model Library is fully funded at the moment but other Lubuto libraries in Zambia will welcome your help.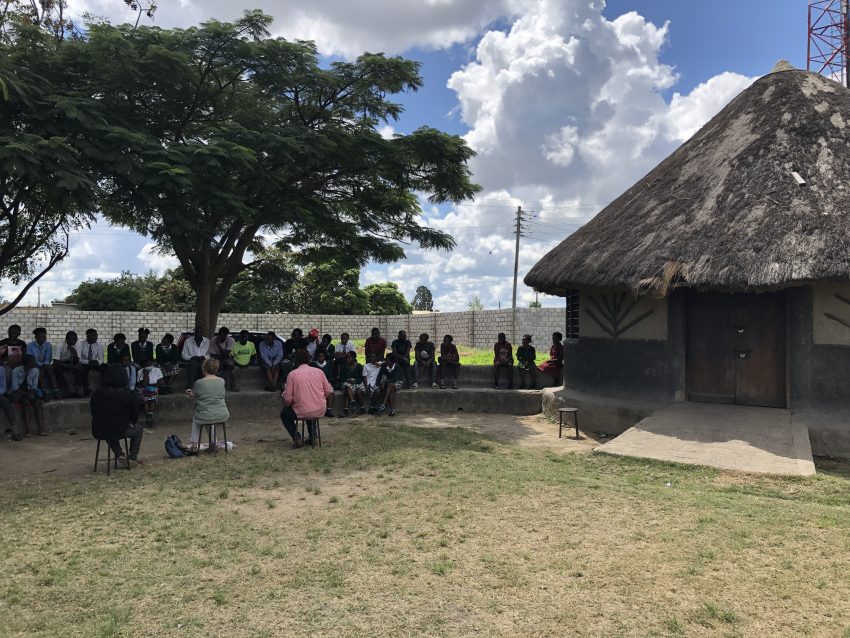 Talking about Dust and Rain
All the young students enjoyed the talk. Kenny made sure that they were involved and interested by picking up on the story as I read it and getting laughter and responses from everybody.
What I found particularly interesting was that the questions I was asked were about how and why I wrote stories and made art – why one thing over another – did it pay – and so on. I kept my answers as open-ended as possible but was thrilled to see so many young people keen on creating art and telling stories.
This lively and worthwhile event was organised for me by Gadsden Publishers Lusaka.
The Butterfly Heart and The Sleeping Baobab Tree
Paula Leyden another writer of children's books set in Zambia had previously visited Lubuto Model Library and donated her books to it.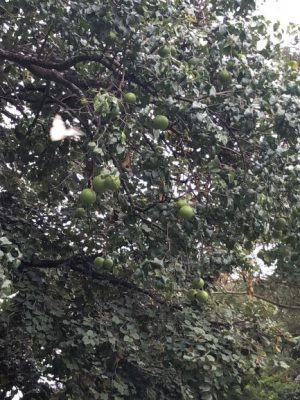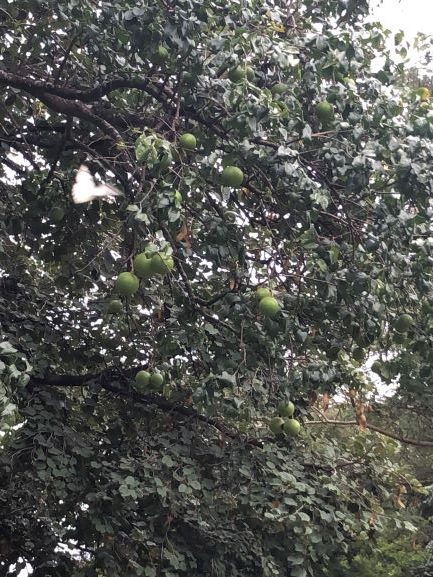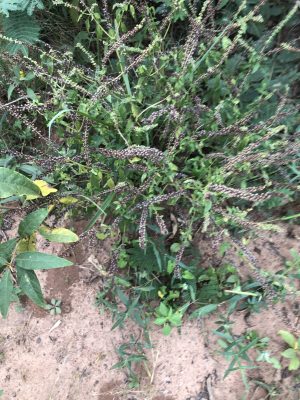 A walk on the wilding side in the middle of a city
Just before I went to Lubuto Library I visited the old Lusaka Race Course which has been allowed to return to nature.
In Chapter Eight of Dust and Rain Chipo and Chibwe go to a place in a city that has run wild in the same way.
They befriend a street kid called Masika who is hiding there from Mr Wabenzi the villain of the story and want to be sure Masika is safe.
I was thrilled to see what a beautiful wilderness has come into existence there.
How Chipo collects herbs in the secret wilderness to sell
In Dust and Rain Chipo collects herbs and wild fruit to sell in the city as she wants to save money for their quest to save the Green Valley.
I recognised again some of the plants that she would have found there and we saw a francolin too which I expect Makisa would have trapped and eaten.
In my story it is a guinea fowl he finds.