I want to stay at home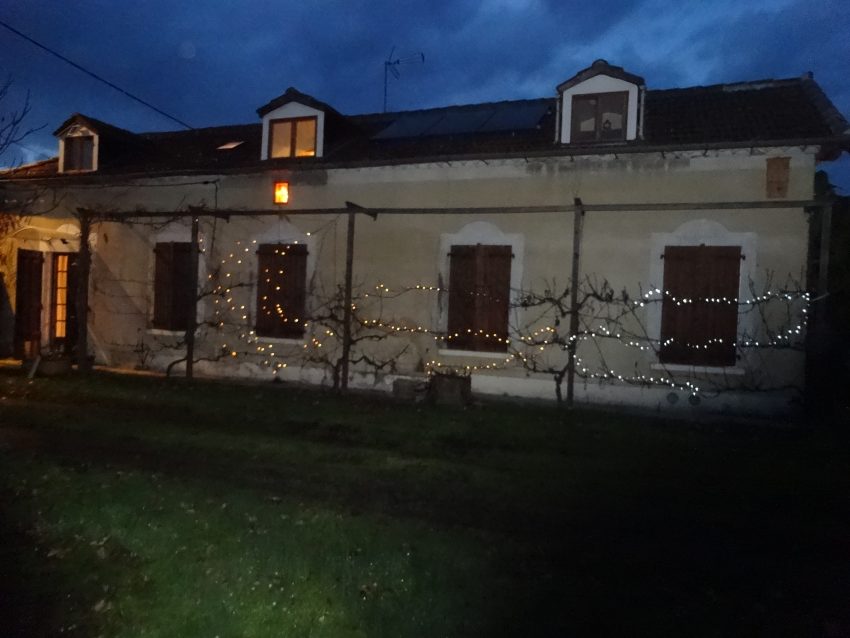 Leaving home before sunrise is a plunge into an abyss. Black moments before brain functions. A home disguised and hidden under bleak darkness. Cheekbones ache with cold. Nose sniffs up tears. Departure weighs more than a baggage allowance. Loss is heavy and sadness clutches my heart and trips up my feet.
Yet I love journeys because the displacement frees my mind and imagination so I know I will come back inspired by stories and ideas that will feed what I write. Here however is that song by Carole King – So far away – doesn't anyone stay in one place anymore?
Herded, processed, categorised, controlled
At the airport we move down the chute into the crush facing forward all the time from circled footprint to circled footprint. We show our papers to masked officials in glass boxes, go through oneway gates, get scanned and searched. We ride the platforms, walk the corridors, sit in rows, stand in queues until we are fed into a plastic tunnel and squeezed into the furthermost and cheapest seats on an aeroplane. An aeroplane that's longer than three homes the size of ours and that holds more passengers than all of the people in our village. (This thought terrifies me.) Here is Peter, Paul and Mary Leaving on a jet plane
It will take almost as long to leave the plane when we land. Listen to Joan Baez sing Five hundred miles or Babe I gonna leave you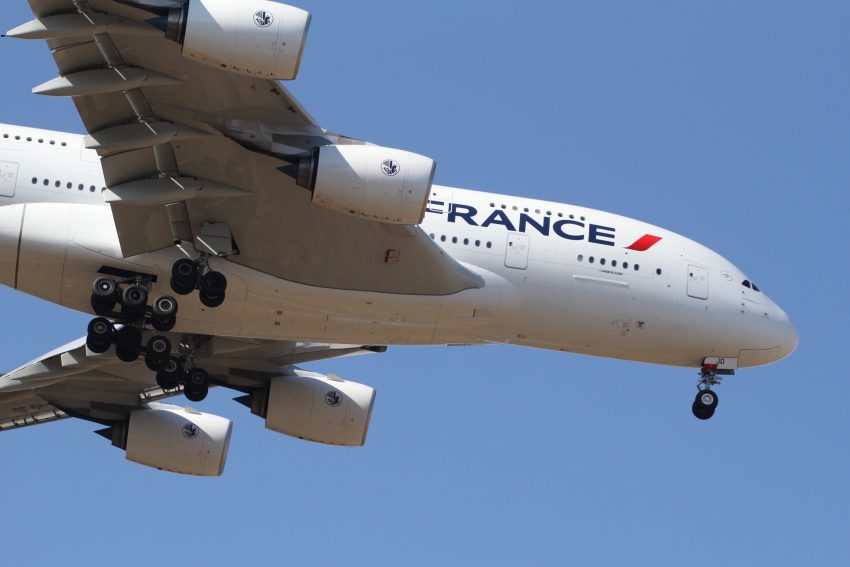 Suspended in space and time
(This thought terrifies me.)
I can't work out whether I am more frightened by the size of our planet or by the way we whiz around half the world in 10 hours. I think how much time I've spent suspended in aeroplanes, how much time I spend asleep and how short each human life is and how little time I have left to live. So I watch as many films as I can. I love films. Here are two I enjoyed. La Daronne and Adieu Les Cons.
I know I'm a great deal safer than a migrant in an overloaded RIB crossing 45 km of the Channel but I'm still afraid.
Arrival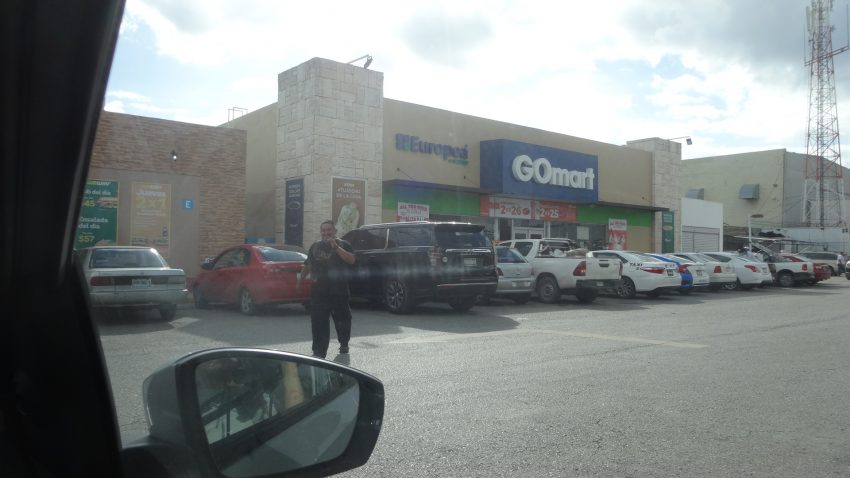 It's hot. It's bright. My feet are on the ground. I no longer think about home. I love journeys even when I don't know where we are going or what we will find on our way. First, we have to find the minibus that is going to take us to the car hire office. It's not far but arranging our prebooked car hire takes hours longer than we planned. We have to find a hotel close by and arrange to spend the night in Cancun instead of on our way to Belize. We are not in the tourist area but near the airport. We stayed here two and a half years ago. It no longer has a restaurant. We walk to the Subway and the Europa store and have our meal in our room.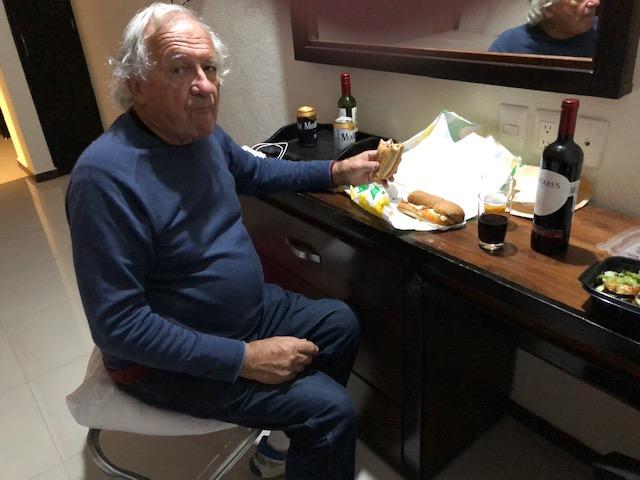 Migrants
Tomorrow we will set off to Belize a land where approximately half of the population are migrants or refugees.
'Are we travellers or tourists?' I ask John.
'We're travellers, not tourists.' John answers.
'Are tourists the new colonialists?' I ask John but I really want to know what you, my readers think?