Books that taught us to be good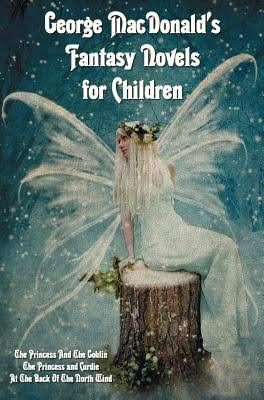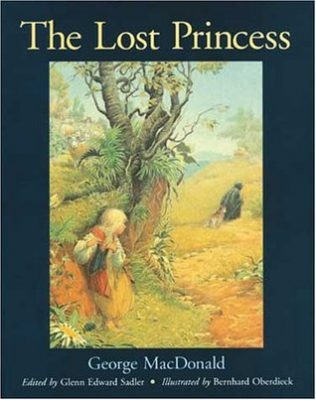 My grandmother gave me a Victorian children's anthology. It had tales of Jack Downing who always was second in his class and Jack Upping who was always top of the class. The moral was acceptance of being second best – I can't remember what the advantages were! Charles Dickens and Charles Kingsley wanted people to care for the poor. George MacDonald wanted to teach us the value and complexity of being good in The Lost Princess and At the Back of the North Wind.
Stories that taught me to be bad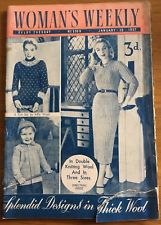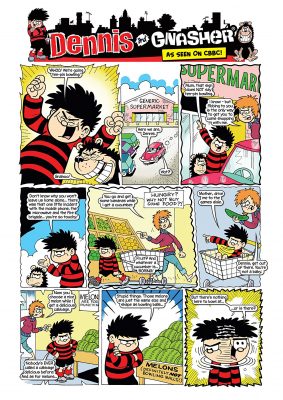 Love stories in women's magazines. They were like too many chocolates and made me feel sick. I wasn't supposed to know about that stuff! Marvel and Beano comics were rubbish I was told. Girl and Eagle (Not titled as Boy!) were okay – I can't remember why but the paper was better quality.
Sad Books about the end of the world and worse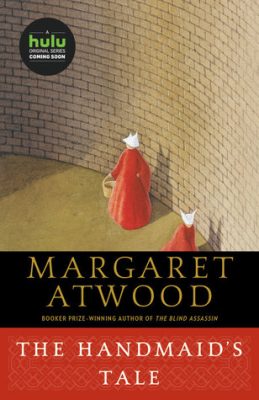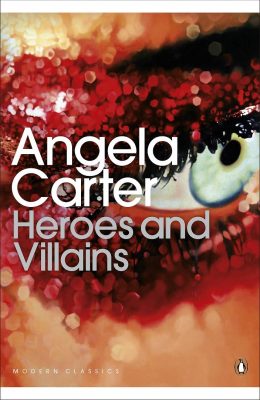 It was the 80s – that time in world politics – the Cold War – Nuclear bombs – and psychology and we were all well educated  – the first post war generation to get free university education (I didn't quite). Even children's books told tales about the apocalypse but adult books were definitely morbid with tragic endings.  For over a decade I survived the trauma by reading children's books sent to me for my children by the wonderful Puffin Club. Kaye Webb deserves a sainthood for her work as their children's book editor. She inspired generations of children.
Trends in books and trends in how they end
I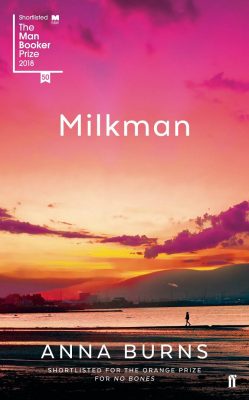 've been reading for long enough to know that the book market changes according to fashionable trends. It affects what I read and I have to think about it when I am writing. Trends and marketing are among the reasons I have chosen to be an independent author. There are now book prizes which are all controversial in one way or another. They provide a select few with riches while most writers survive on their day jobs. There are stories without punctuation, without names for characters, without endings, or any inventions at all just a recounting of daily events. Anything and everything goes but what do most readers like? Do they like the prize winners or the blockbusters or the best sellers? Will they like my next story – The Love and Wisdom Crimes? Will you like it? I am reading Richard Rive's book Buckingham Street, District Six which is about the place in which the second half of my book is set. He writes about the place as I remember it!
Please tell me in the comments below about the kinds of endings that you like to read.