Black Cowboys in the Wild West and African-American soldiers in WW2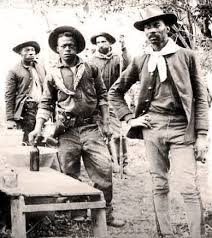 There are facts we don't know and facts we choose not to know because they don't suit us. There are facts that are hidden from us by politicians and power-hungry people and there are facts which are distorted by the media, by myth-makers, advertisers and film makers. When it comes to war and war stories the facts may be so extremely complex and convoluted that they are manipulated or simplified "for our own good"!. At the same time, writers, film-makers and artists, by telling stories, can and do remind us of what really happened and why it matters. It stands to reason, for example, that freed slaves would be as likely to seek their fortunes in the Wild West as German and Irish immigrants. It hadn't occurred to me that there once were black cowboys until I saw Mel Brooks' outrageous film Blazing Saddles
D-Day landing on the beaches of Normandy – Omaha, Juno, Utah, Gold and Sword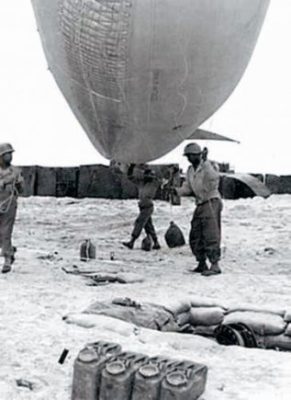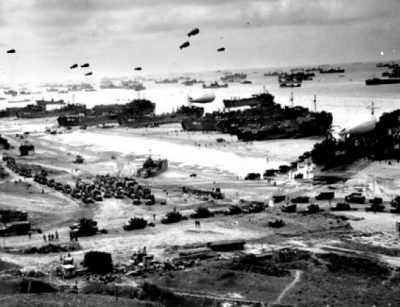 I quote from Texas Democrat Marc Veasey – "It is a fact that too few know: 75 years ago, it was American soldiers of every race that hit the beaches of Normandy. 75 years later, it is our duty to remember and honor the courage of these men. As the world hung in the balance, it was the sacrifices of ordinary Americans that saved our democracy. This is made all the more remarkable – and tragic – by the fact that for many of the Americans who served on D-Day, our democracy was not yet one they could participate in." Think of that – Americans fighting for freedom and democracy that was denied their own citizens. These are stories yet to be told and yet to be made into films.
Representative Marc Veasey also says – "Over 900,000 African-Americans served in the United States military during World War II, and all in segregated units. You may have heard of the Tuskegee Airmen of the 332nd Fighter Group and the 477th Bombardment Group or the 761st Tank Battalion, who led the way into Germany. But largely forgotten today is the 320th Barrage Balloon Battalion: an all-black unit that went ashore with everyone else on D-Day."
Fighting for Freedom and Democracy in Europe – and for the British Empire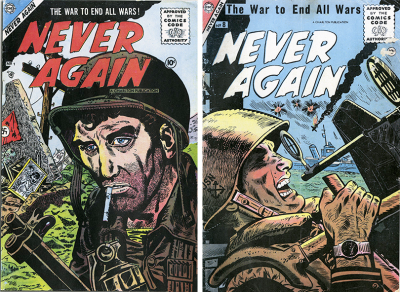 As all of my generation did, I grew up on comics and films about the white British heroes who beat the Nazis in Europe, yet I was a colonial child in Africa who was kept safe in my home country by police and the soldiers  among whom were black men under white officers. The  fact that African soldiers served in the British Army in Burma seems to have been forgotten by the British. Griff Rhys Jones, however,  has made a documentary about the men who served under his father. My father was part of that regiment but served in East Africa, not Burma. We need more stories like this to provide us with different points of view.
Does it matter if our stories are  not truthful?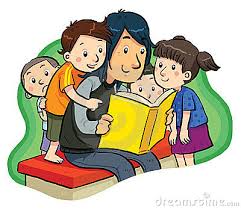 I'm a storyteller, yet when I was a child my parents told me not to 'tell stories'. That meant several things. It meant 'don't tell fibs'. It meant 'be honest'. It meant 'don't brag'. It meant 'don't embroider the facts'. It meant don't tell 'tales' or 'incriminate other people'. I think all of that turned out to be very good advice for any writer, whether of fiction or non-fiction. I don't think that good stories are 'propaganda' for a particular point of view.  I can't escape from the person I am or from what history has made me or from what I have come to think of as my core beliefs but I do think that readers shouldn't be fooled or misled. Readers exercise judgement for themselves and that's not about good or bad taste in books, either. My characters aren't sterotypes and, as I don't  want to 'lecture' my readers,  it will only be my characters who will show you their worlds.
The last stories of the men and women who served in WW2
There were some very moving stories told by the old men and women at the 75th Remembrance Ceremony. They were stories told with the humility that time gives us about our history. Time gives us perspective on events. I was particularly affected by the encounter between a German and a British soldier at the ceremony. Their shared stories bear a strong relation to the themes and stories in my book The Tin Heart Gold Mine . Both my first two novels have a war background about the way European conflicts have impacted on Africa over hundreds of years. Storytelling is of enormous importance in keeping alive values that we all care about – freedom, democracy and kindness.