The Olympiad Publishers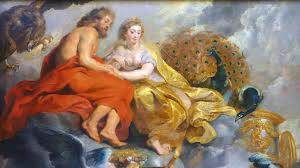 The Gods of Olympus are smiling on me – that heavenly couple Zeus, Jupiter, and Hera, Juno, have undertaken to publish my new novel The Love and Wisdom Crimes. Zeus the thunderbolt thrower is all powerful so no problem there! Hera has exquisite tastes and sensibilities. The perfect team – a woman and a man!
My editor is Athena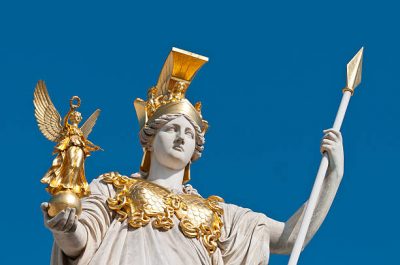 Athena, Diana, is the wisest of the Gods. Who could be more skilled at offering literary advice, editing, proof-reading and making sure that every word of my book is perfect grammatically, syntactically – in fact, that it is perfect prose?
Eros is my agent.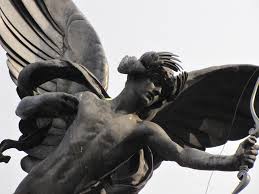 What better agent can any writer wish for than the God of love, Eros, or Cupid. What reader can resist his arrows of desire for my book! What reviewer will not be enticed to write the most honeyed words of praise for my work?
My creative designer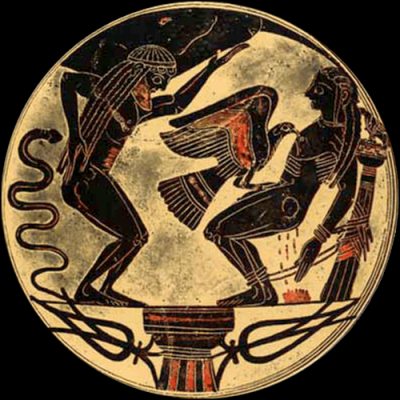 I have chosen Prometheus for all the design work for my novel. Prometheus is the god who gave the gift of fire to humankind. I know he will give me all that I need. Prometheus also understands the pain of creation and the risks of being a writer! I must also add that at this stage I don't have to find one magic bean! My dream team are bearing all the costs because the book will make my fortune!
The printing and digitisation of my book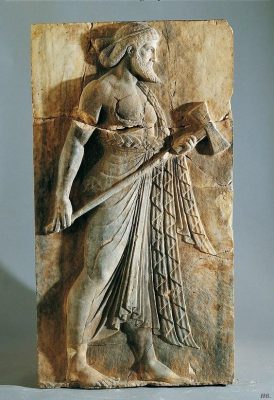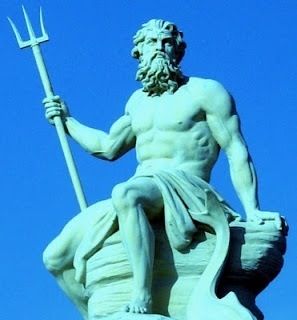 Hephaestos, Vulcan, the powerful God of the smithy and of the furnace will set up the press that will print my book.
I have been able to recruit Poseidon, Neptune, to do all my digital marketing. Poseidon, after all, is all around the world, all the time and at every moment. There is no more that a writer can need for success and fame.
My distribution manager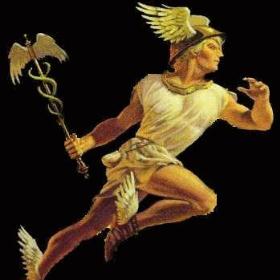 Hermes, or Mercury, will do the distribution of my book. He is, without doubt, the swiftest and most efficient of the gods at spreading the word – my words in this case. According to Shakespeare he can whizz around the world in the blink of an eye. The trouble is that this is a Dream Team and it can only be found outside the time in which all writers now live and write.
My next post will be about the reality of publishing for me today.
Olympia Press, France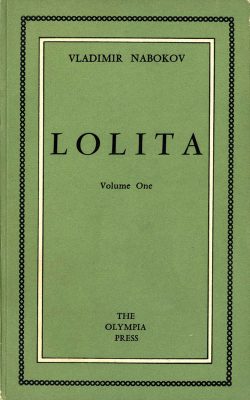 By way of a postscript I would like to acknowledge the publishing house of Maurice Girodios, the Olympia Press, famous for publishing books and erotica in France that would never have survived censorship in America or Britain. Without him and without it we would have lost some unusual books and exceptional writers.